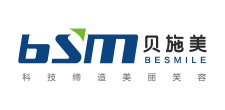 Besmile Biotechnology Co., Ltd.
Chengdu Besmile Biotechnology Co., Ltd. (Besmile) is an international high-tech company dedicated to the R&D, manufacturing, sales and service of dental ceramic, dyeing solutions and milling machines. We uphold our promise to be a leading dental solution provider focused on achieving sustainable positive change for the people and communities we serve across the globe.
Besmile's R&D team includes experts from the fields of material science, mechanical engineering and denture manufacturing. We concentrate on researching and developing cutting-edge technology and improved solutions for the dental industry. Besmile continuously invests in R&D, collaborating with many well-known stomatological universities on oral ceramic research projects to ensure optimal understanding of the technology and application of biomaterial.
The Besmile Customer Service Center offers worldwide customers various services, such as online support, regular training and on-site visits.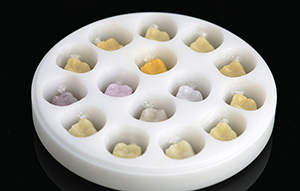 BLANKS IN DIFFERENT COLORS AND MATERIALS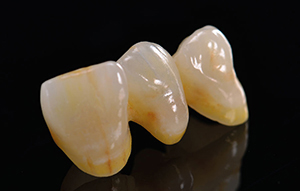 FINISHED DENTAL INDICATION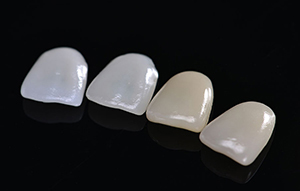 VARIOUS LEVELS OF TRANSLUCENCY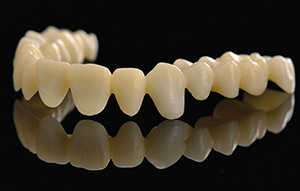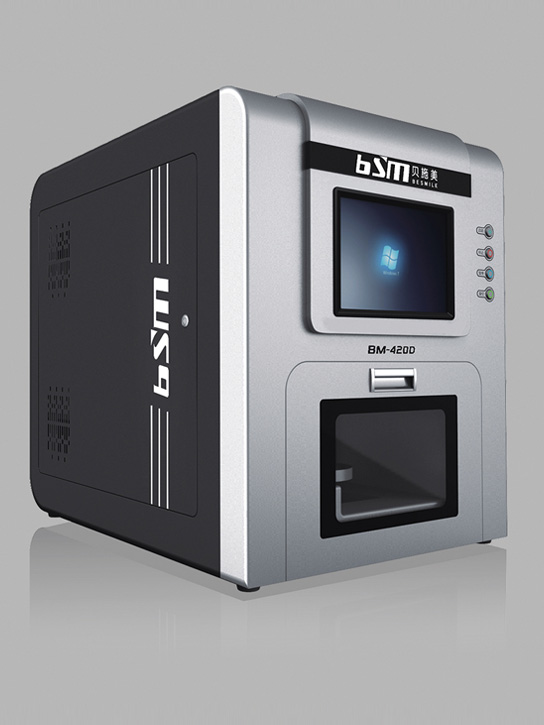 BM-420D
4-AXIS MILLING MACHINE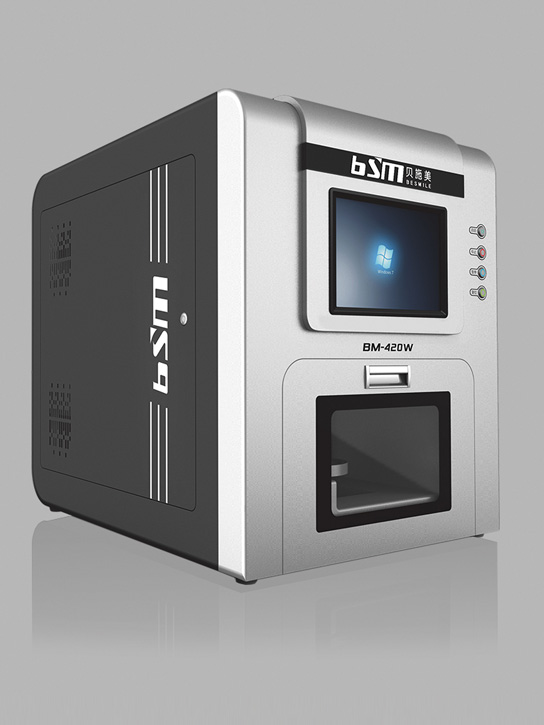 BM-420W
4-AXIS MILLING MACHINE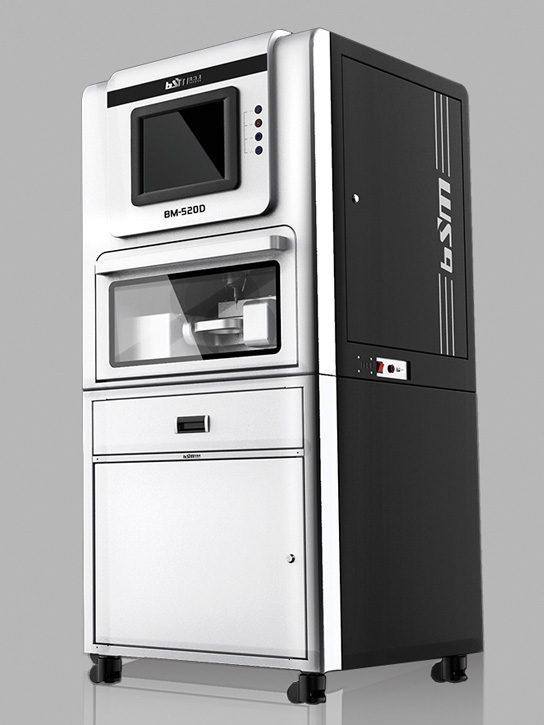 BM-520D
5-AXIS MILLING MACHINE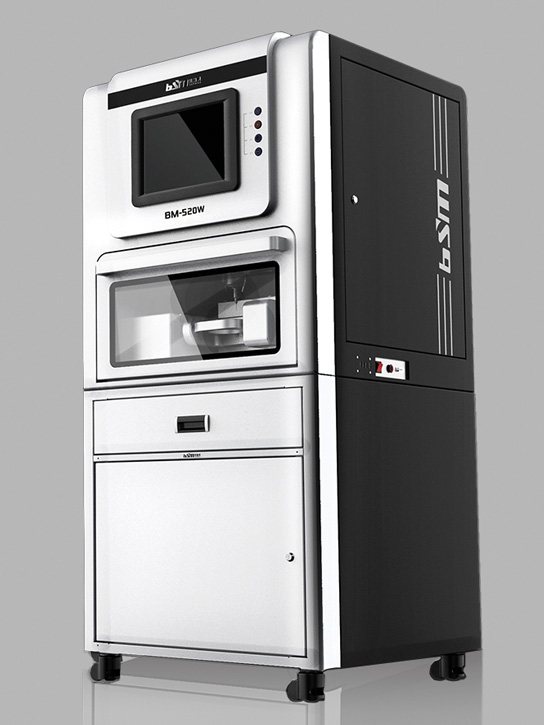 BM-520W
5-AXIS MILLING MACHINE