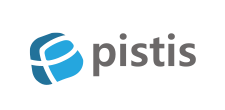 PISTIS
Welcome to PISTIS Corporation. We design, develop & operate programs and provide service for CAD/CAM dental milling machines.
Our technology-intensive products have been developed based on years of experience developing and manufacturing medical equipment milling machines.
We pursue win-win partnerships with our customers based on trust and reliability as the most important values. Our mission is to provide an all-in-one solution using cutting-edge technology along with outstanding service.
Inefficient factors are minimized through the integration and fusion of separate technological processes maximizing business performance through efficiency, improved workflows and user convenience.
PISTIS Corporation provides the foundation for reliable business operations based on our knowledge, advanced technology and expertise in the dental CAD/CAM industry.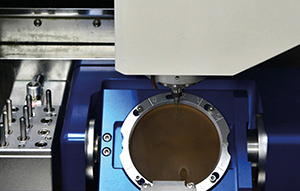 MACHINING OF SOFT MATERIAL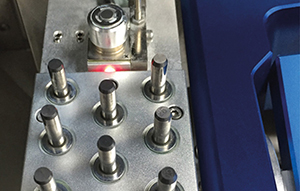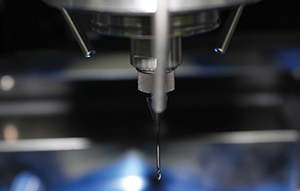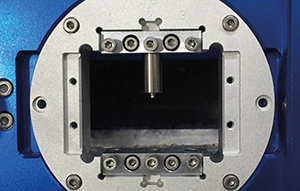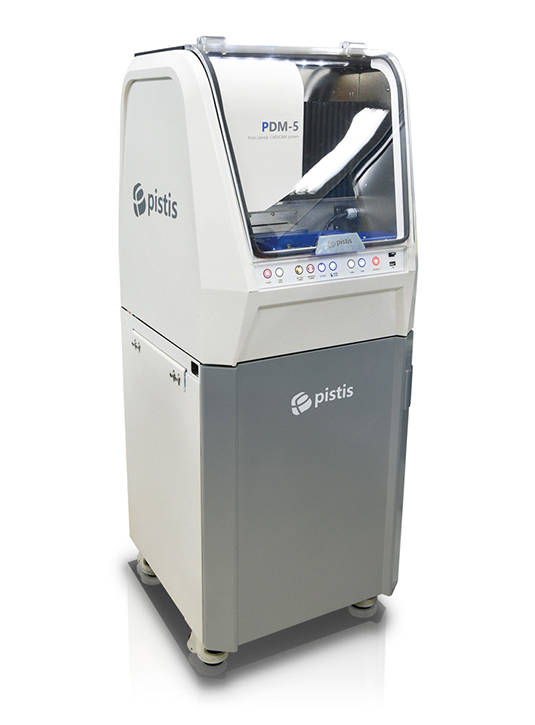 PM-5 ALL
(MOST PERFORMANCE VERSION)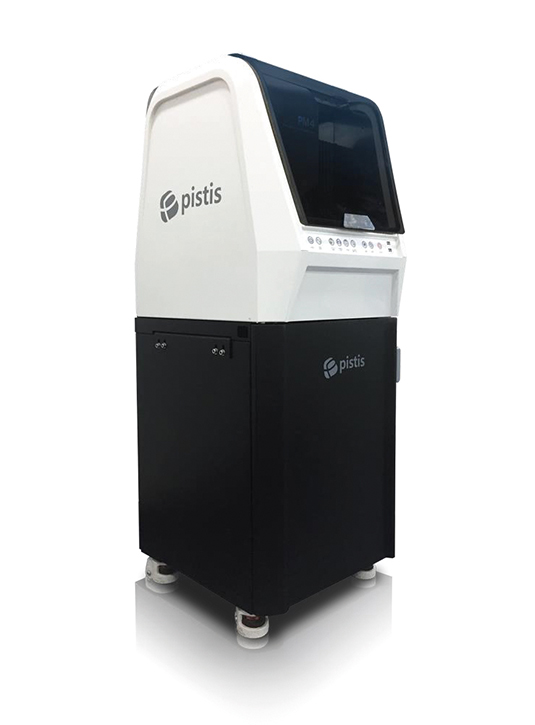 PM-4 METAL
(HARD VERSION)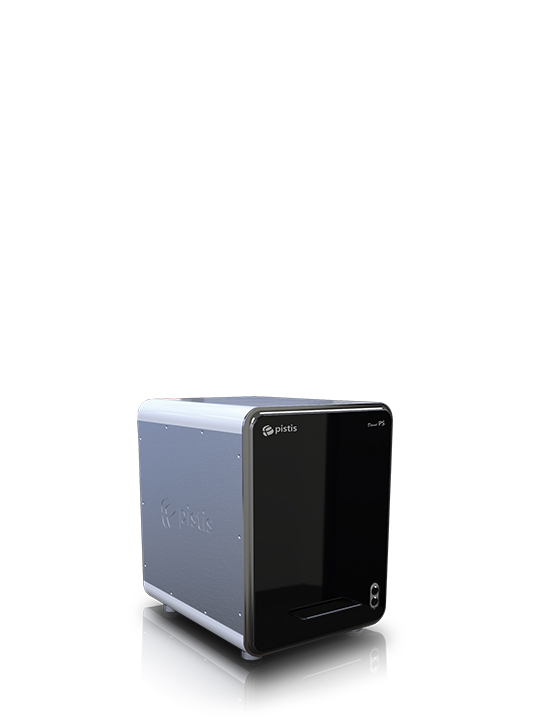 PS-5
(LOW PRICE – EXCLUSIVE EQUIPMENT)