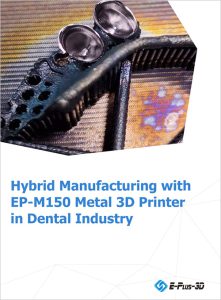 Introduction
This case study is going to highlight the potential of Hybrid Manufacturing in the dental industry. The dental industry is an excellent example of the need of highly customized hybrid manufacturing parts due to human individuality and companies like FIP Zahnkunst who want to produce highest quality, tailored products for their customer in the most efficient manner. FIP Zahnkunst has noticed in the past a tough labor market situation and increasing costs. With Hybrid Manufacturing, established in 2021, based on Eplus3D's EP-M150 and all its automatization advantages, he can overcome these issues and provide best for its customers.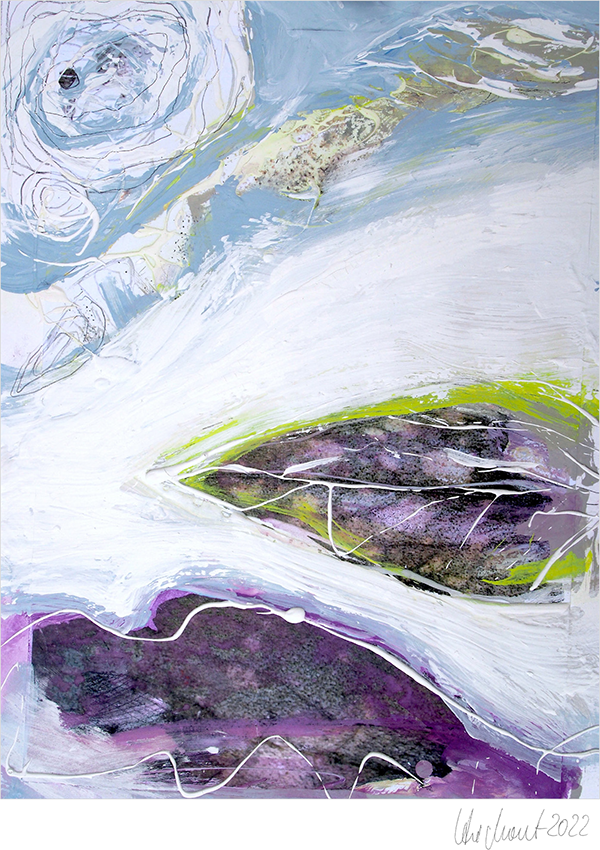 Le deseamos unas felices fiestas y un exitoso año nuevo.
Le informamos que el Follow-Me! Italia (España) permanecerá cerrado por navidad del 23/12/2022 (14:00) al 06/01/2023. Las actividades se reanudarán periódicamente el 09/01/2023.
Vi auguriamo felici feste e un Nuovo Anno pieno di successi.
Vi comunichiamo che gli uffici Follow-Me! Italia chiuderanno per chiusura natalizia dalle 14:00 del 23/12/2022 al 06/01/2023. Le attività riprenderanno regolarmente il 09/01/2023.
Consiga el folleto:
hyperDENT | El Arte de la Ingeniería Dental