We are excited to present you our innovative Chairside and Labside solutions at exocad Insights event October 3-4, 2022, on the sun-drenched island of Mallorca, Spain.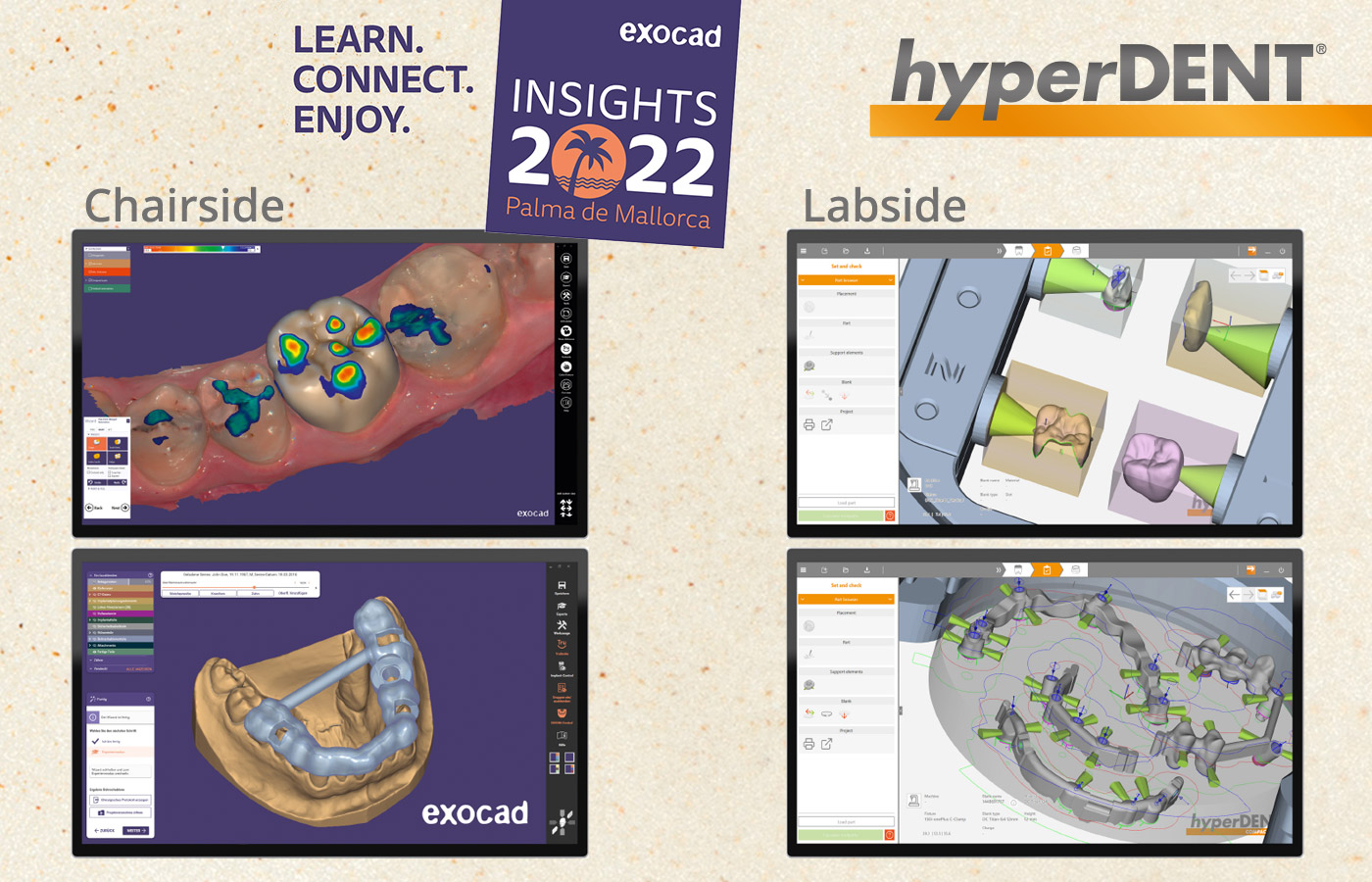 Chairside
hyperDENT exocad ChairsideCAD is our fully integrated blackbox solution wihin exocad.
"The integration of hyperDENT offers users the highest degree of flexibility and performance single-visit dentistry."
Novica Savic, CCO at exocad
Labside
hyperDENT Compact is our solution for all dental lab milling machines.
"The simplified user interface with a managed workflow offers real added value to our customers."
Dr. Ferdinand Schwenkert, CEO at FOLLOW-ME!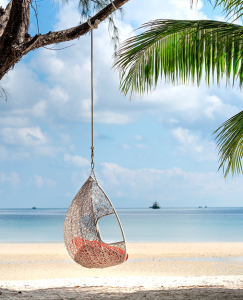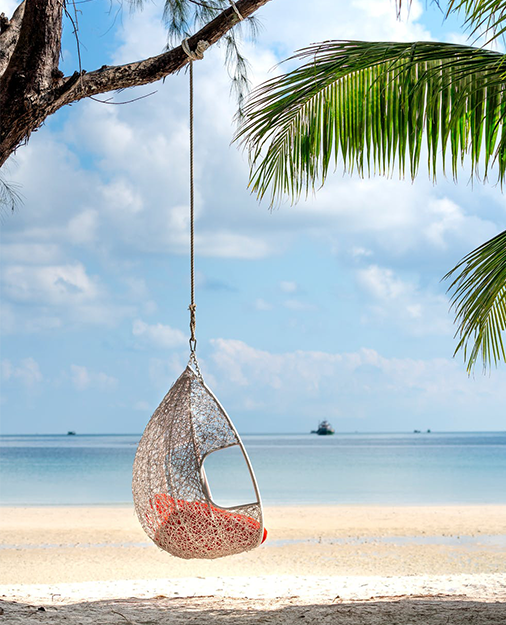 Les comunicamos que la oficina Follow-Me! España y Portugal cerrarán por cierre de verano del 08/08/2022 al 26/08/2022. La asistencia reabre el 22/08/2022. La actividad normal se retomará el día 29/08/2022.
Vi comunichiamo che gli uffici Follow-Me! Italia chiuderanno per chiusura estiva dal 08/08/2022 al 26/08/2022. L'assistenza riapre il 22/08/2022. Le attività riprenderanno regolarmente il 29/08/2022.
We inform you that the FOLLOW-ME! Technology Southern Europe Srl. offices will be closed for summer holidays from 08/08/2022 until 26/08/2022. Support services will resume on 22/08/2022 Regular office activities will resume on 29/08/2022.
Consiga el folleto:
hyperDENT | El Arte de la Ingeniería Dental