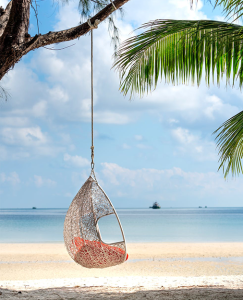 Vi comunichiamo che gli uffici Follow-Me! Italia chiuderanno per chiusura estiva dal 08/08/2022 al 26/08/2022. L'assistenza riapre il 22/08/2022. Le attività riprenderanno regolarmente il 29/08/2022.
Les comunicamos que la oficina Follow-Me! España y Portugal cerrarán por cierre de verano del 08/08/2022 al 26/08/2022. La asistencia reabre el 22/08/2022. La actividad normal se retomará el día 29/08/2022.
We inform you that the FOLLOW-ME! Technology Southern Europe Srl. offices will be closed for summer holidays from 08/08/2022 until 26/08/2022. Support services will resume on 22/08/2022 Regular office activities will resume on 29/08/2022.