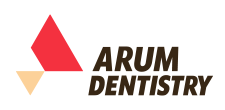 ARUM! All about dental CAD/CAM systems
ARUM is a globally recognized brand established by DOOWON Co., Ltd. 20 years ago which remains at the forefront of the dental industry. Since its inception, ARUM has developed a total dental implant CAD/CAM solution for users worldwide. ARUM is largely divided into two parts: dental milling machines and implant components. Thanks to the tremendous growth in the dental milling sector, ARUM continues to be highly regarded by customers throughout the world.
ARUM offers screws, analogs, Ti-bases, model & intra-oral scanbodies, pre-milled blanks, 8 different lines of milling machines and much more. With superior technical features, ARUM components are fully compatible with the majority of implant companies currently in the dental industry. ARUM's continuous research and development allows us to develop all product lines with the highest level of quality and meticulousness.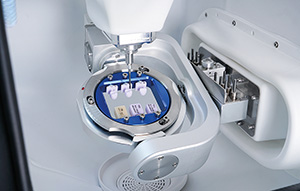 HIGH PERFORMANCE GRINDING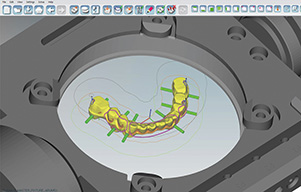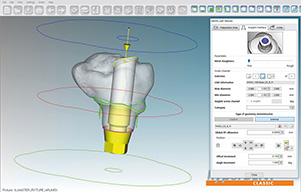 hyperDENT® IMPLANT MODULE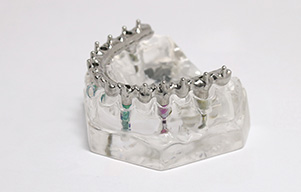 HIGH PRECISION FINISHED PARTS