Possibilities for automating your processes with hyperDENT
Speed and efficiency are important success factors for a company and should therefore always be considered throughout the production process. By cleverly using partially or fully automated solutions, considerable time and cost savings can be achieved while maintaining the same quality. In our new webinar series, we would like to show you the hyperDENT automation possibilities using selected examples and invite you to follow us into the digital future.
1st Webinar "Automation – Metadata Basics"
Tuesday, 28.04.2020 :: 04:00 PM :: English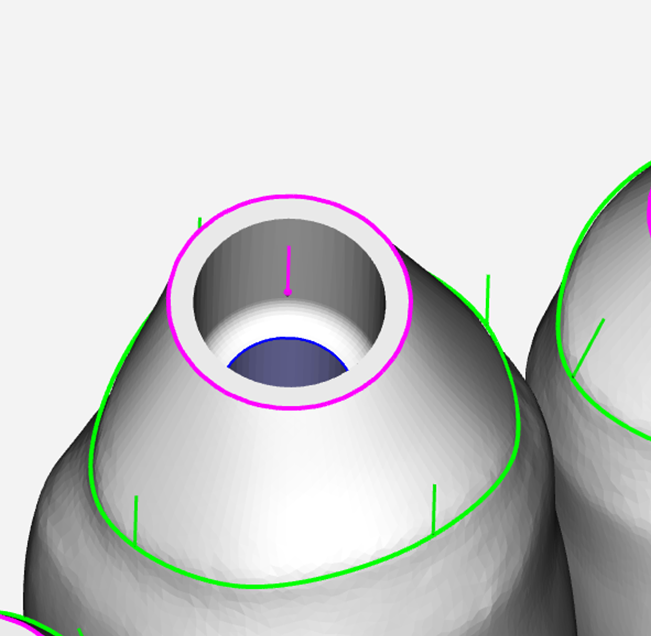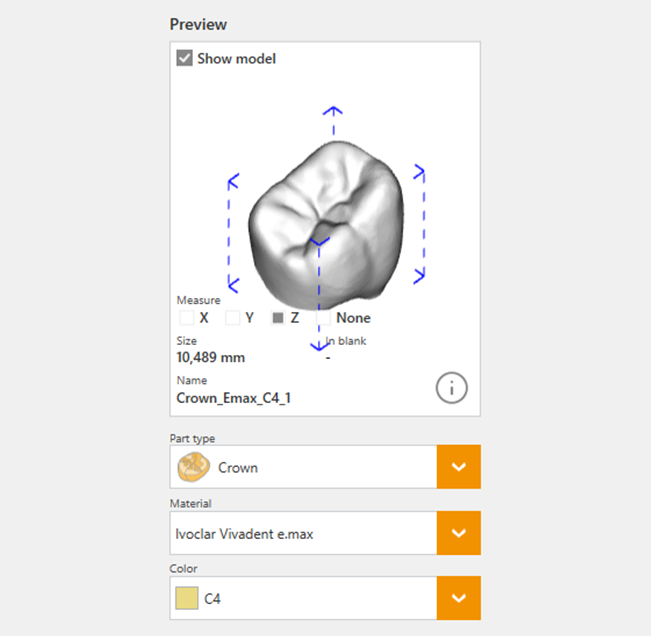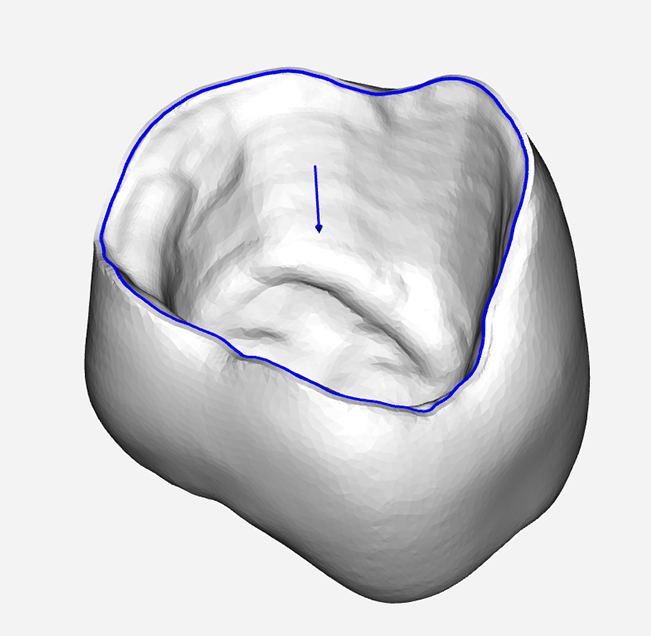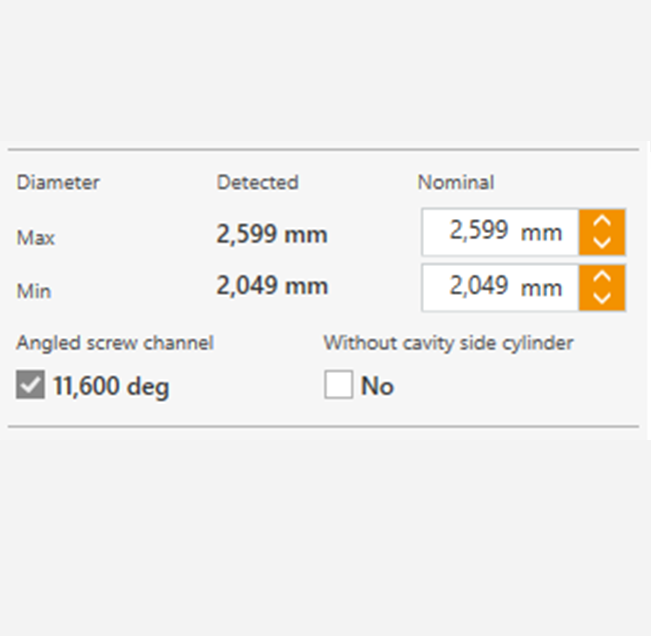 What is metadata and what is it used for? How can it be used to automate material selection, object types and other things in hyperDENT? In this webinar, your questions will be answered!

After successful registration, each participant will receive an email confirmation via Zoom including a link and login data for the participation in the specific webinar.
By participating in the webinar, you agree to our terms and conditions, the processing and use of your data for other purposes, in particular for consulting, advertising and market research purposes.
Your FOLLOW-ME! Team