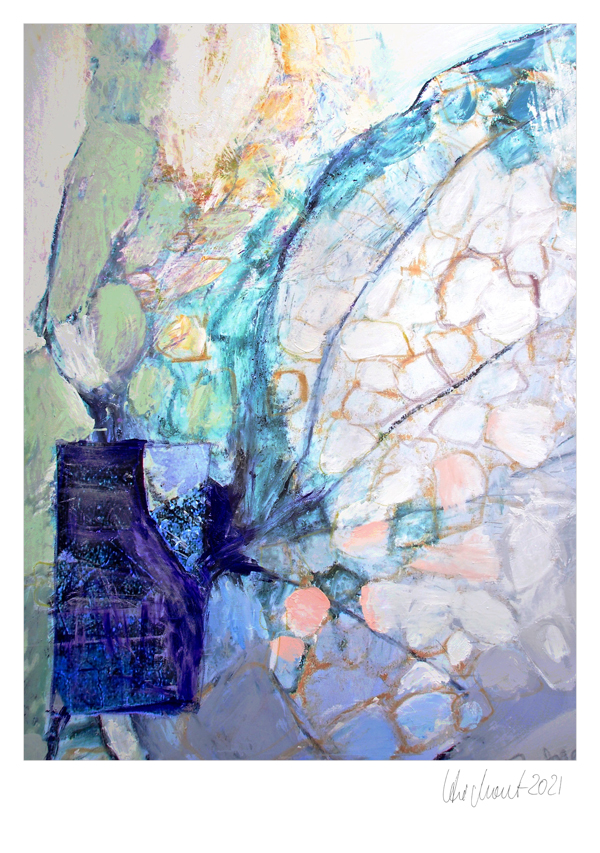 "Change starts within each one of us." Dalai Lama

We wish you Happy Holidays and a successful New Year.
THE ART OF DENTAL ENGINEERING
Edition "BLATTWERK/FOLIAGE" 2021
お客様へ
我々開発チームは、様々な新機能開発や改善をすべく、なかでも
hyperDENT Version 9.1
の提供に向け、絶えず取り組んで参りました。最も目指す所は、ワークフローを大幅に短縮することです。従来の標準機能に対する多くの強化改善に加え、V9.1では、自動化オプションの更なる改善にお気づき頂けるでしょう。ワークフローのスピード化により、作業時間とコストの削減が見込めます。

2nd Webinar Automation (English)
Thursday, 30.04.2020 :: 04:00 PM (CET)

Automation – Import of exchange geometries for abutments
Why do we use exchange geometries and how can these be fully automated in hyperDENT?
In this webinar, your questions will be answered!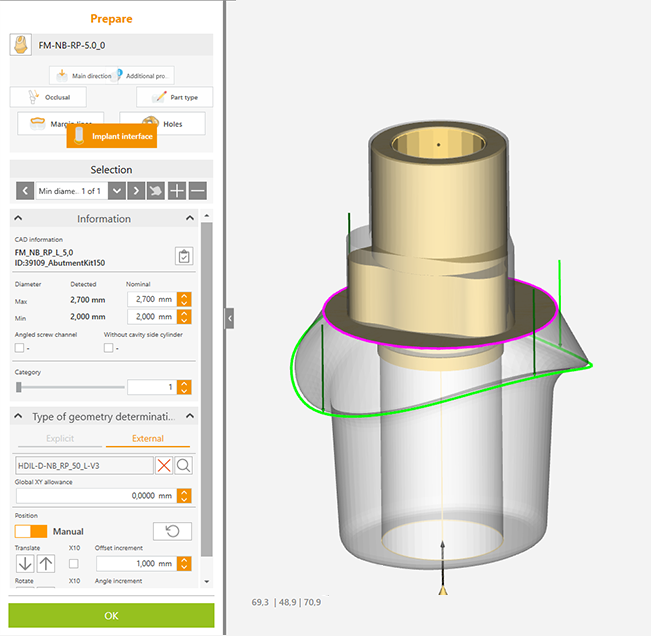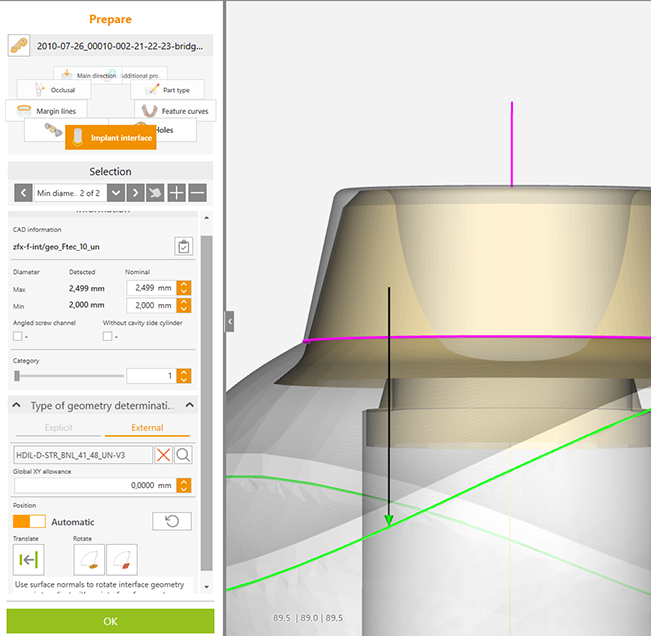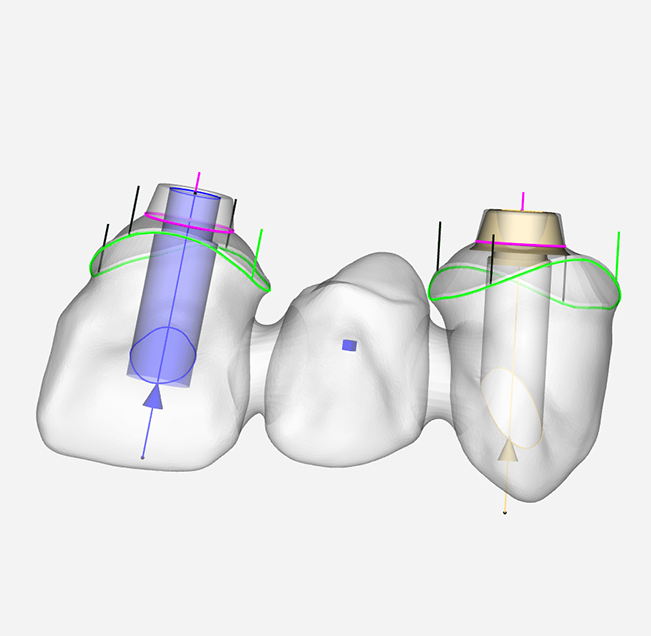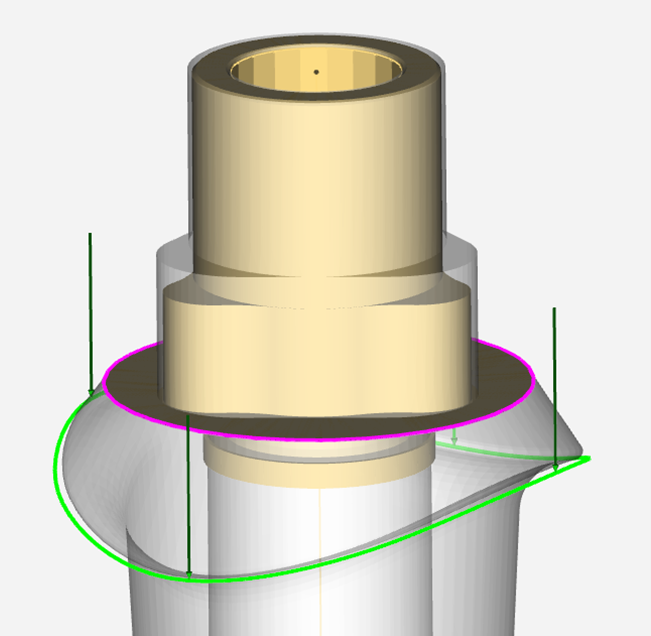 After successful registration, each participant will receive an email confirmation via Zoom including a link and login data for the participation in the specific webinar.
By participating in the webinar, you agree to our terms and conditions, the processing and use of your data for other purposes, in particular for consulting, advertising and market research purposes.
Your FOLLOW-ME! Team
カタログをダウンロード
hyperDENT | 芸術的デンタルエンジニアリング