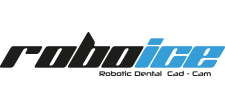 Roboice – For those who desire perfection…
Roboice is a fast-growing, global, advanced dental milling machine manufacturer. We manufacture the RF Series machines based on our vast experience with consideration of dental sector requirements. Our world-renowned machine parts are manufactured using the highest
quality materials. We supply only those products and services which can be tailored to suit our clients' unique needs.
We provide production, sales and service for 4 and 5-axis machines designed with the latest technology. Roboice dental milling machines offer perfect results and high accuracy. RF1, RF2, RF3, RF4 and RF5 have been specially designed for dental clinics and labs and are the
best in their class.
Our ergonomically designed RF1 chairside machine was launched after extensive R&D tests. Its excellent design, with 45cm*55cm*58cm dimensions, captures the attention of dental clinics. RF1 is a 4-axis machine which can be utilized for both dry & wet milling of the following materials: PMMA, wax, plastics, composites, zirconium dioxide, aluminum oxide, glass ceramic, hybrid ceramic and pre-milled abutments.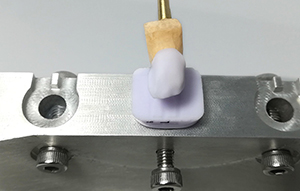 PERFECT FIT FOR ALL INDICATIONS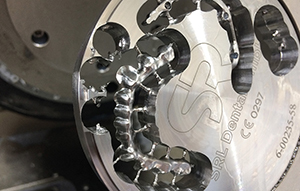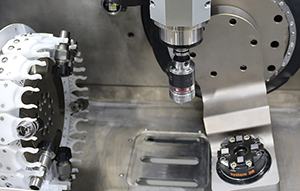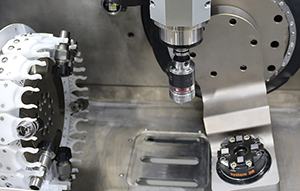 TOOL CHANGER WITH UP TO 22 STATIONS