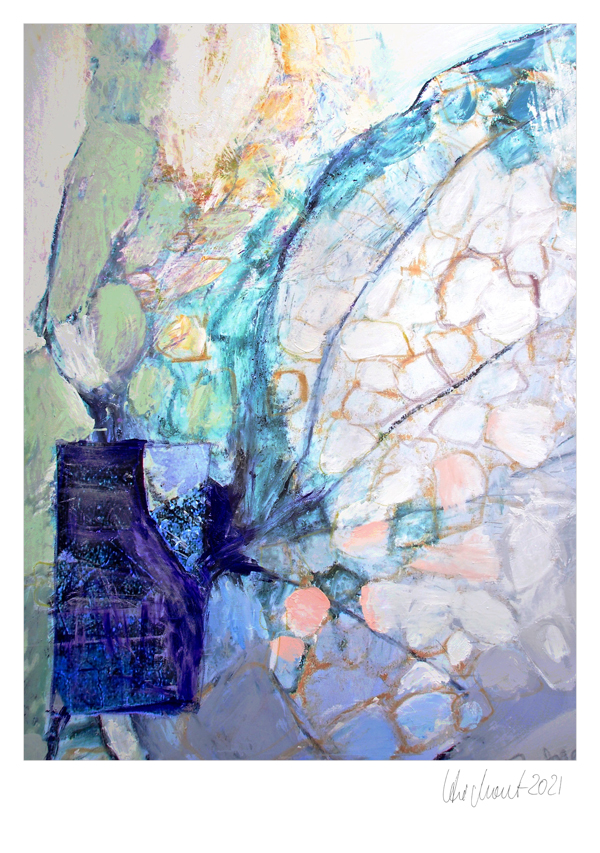 "Change starts within each one of us." Dalai Lama

We wish you Happy Holidays and a successful New Year.
THE ART OF DENTAL ENGINEERING
Edition "BLATTWERK/FOLIAGE" 2021
당사의 개발팀은
hyperDENT V 9.1
에 포함된 다양한 새로운 기능과 개선 사항에 대해 지속적으로 개발해 왔습니다. 주요 목표는 워크플로우를 크게 가속화하는 것입니다. 표준 기능에 대한 개선 외에도 새 버전 V9.1에서 다양하고 새롭게 수정된 자동화 옵션을 확인할 수 있습니다.  이를 통해 내부 워크플로우의 속도를 높여 시간과 비용을 절약할 수 있습니다. 그것이 일을 더 재미있게 만드는 방법입니다!