23rd China International Dental Exhibition & Scientific Conference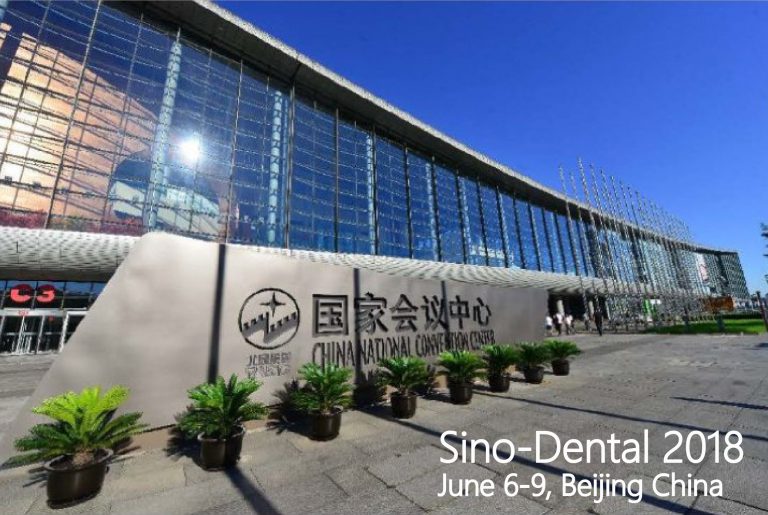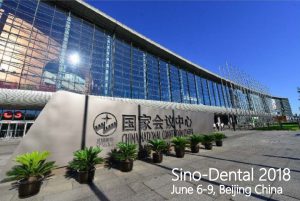 About Sino-Dental
Sino-Dental has strived to introduce equipment and promote advanced technologies for over 20 years, providing a platform for national and international dental company professionals to do business and improve dental technology. It has played a positive role in promoting dental technology progress and enjoys an excellent reputation both in China and around the Asia Pacific region.
We welcome you to get to know hyperDENT at
Hall 2+3,German Pavilion, F17 
Date: June 9-12, 2018
Venue: China National Convention Center (CNCC)
Address: No.7 Tianchen East Road, Chaoyang District, Beijing, 100105, P.R.China
Welcome to Sino-Dental!