Zfx Dental – Global CAD/CAM component and service provider with a ten-year track record
Twelve years of collaboration at the tenth anniversary of hyperDENT®? Yes, that's possible. In 2007, Zfx Dental, FOLLOW-ME! and other industry partners started working together to develop a high-end digital workflow solution with open interface architecture for the production of precisely fitting dental restorations. The resulting CAD/CAM system with adjusted components was put into operation in the first Zfx™ Milling Centres in 2009. Until today, the selected technologies form the basis of highly advanced procedures used to produce a great variety of dental restorations and pre-products.
Dental technicians can order their restorations – from crowns and bridges to high-quality screw-retained implant bridges – as well as milled or laser-sintered models and even complete dentures at one of ten Zfx Milling Centres worldwide. Depending on which parts of the production process they want to keep in-house, they may also purchase their intraoral and desktop scanners, CAD software, a 5-axis wet and dry milling machine running with hyperDENT® software, and numerous construction components from Zfx. All partners involved in a treatment procedure are connected via the Zfx™ Manager 2.0, a platform for enhanced data exchange and communication.
Specializations:
Modern CAD/CAM technologies for high quality prosthetic work
Modular system design to suit everyone's needs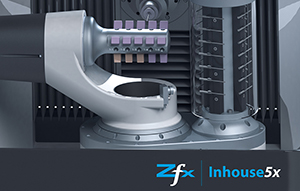 The Zfx™ Inhouse5x milling machine is suitable for 5-axis simultaneous machining (wet and dry).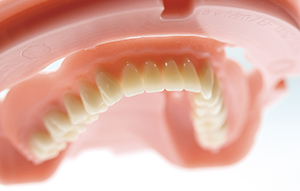 Optionally, the manufacturing unit enables multi-unit processing, manufacturing of complete dentures (Baltic Dentures)…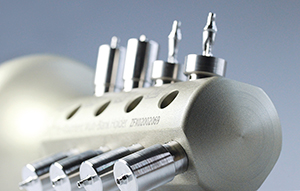 …as well as pre-abutment and multi-block handling.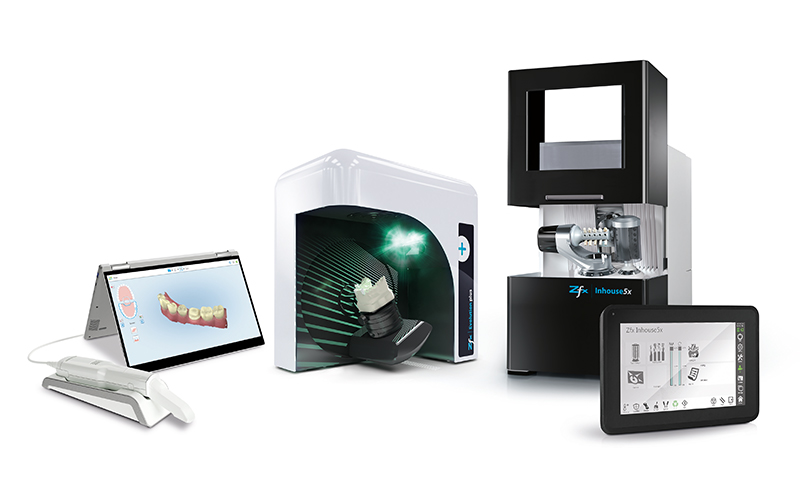 ZFX™ EVOLUTIONPLUS & ZFX™ INHOUSE5X