Korea Dental Technology Expo & Scientific Conference
22.07.22 – 24.07.2022
Visit us at our booth during KDTEX 2022 in Korea.
Our staff will be happy to advise you and show you the functionality of hyperDENT.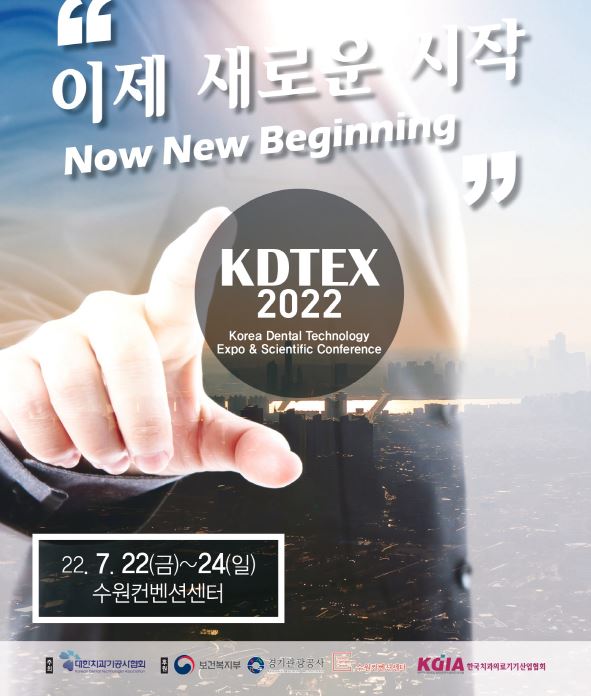 Dear Customers and Partners,
Our development team has been working continuously on a variety of new functions and improvements which have been included in the new
hyperDENT Version 9.1
. The primary goal was to significantly accelerate your workflow. In addition to numerous enhancements and improvements to standard functions, you will find many new and revised automation options in the new version V9.1. These will help speed up internal workflows thereby saving time and money.
That's how to make work more fun!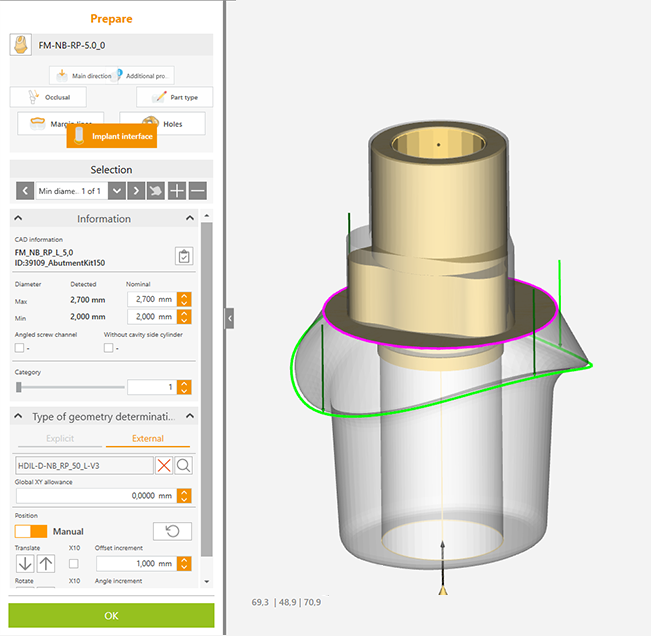 2nd Webinar Automation (English)
Thursday, 30.04.2020 :: 04:00 PM (CET)

Automation – Import of exchange geometries for abutments
Why do we use exchange geometries and how can these be fully automated in hyperDENT?
In this webinar, your questions will be answered!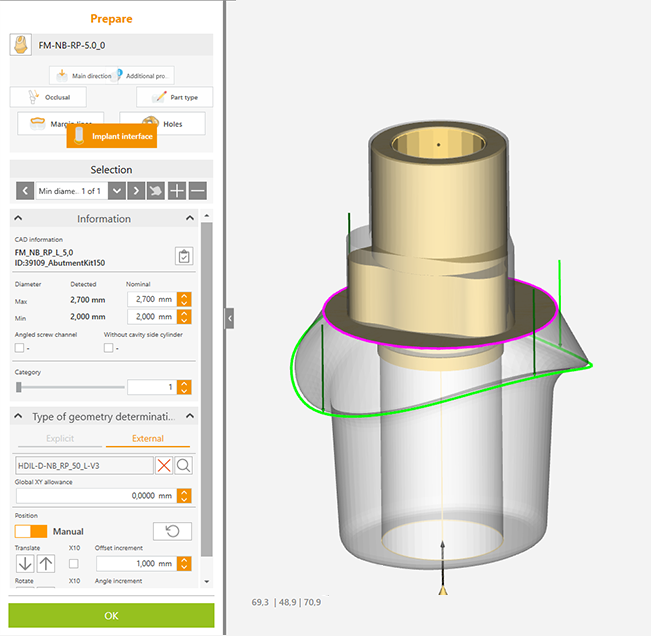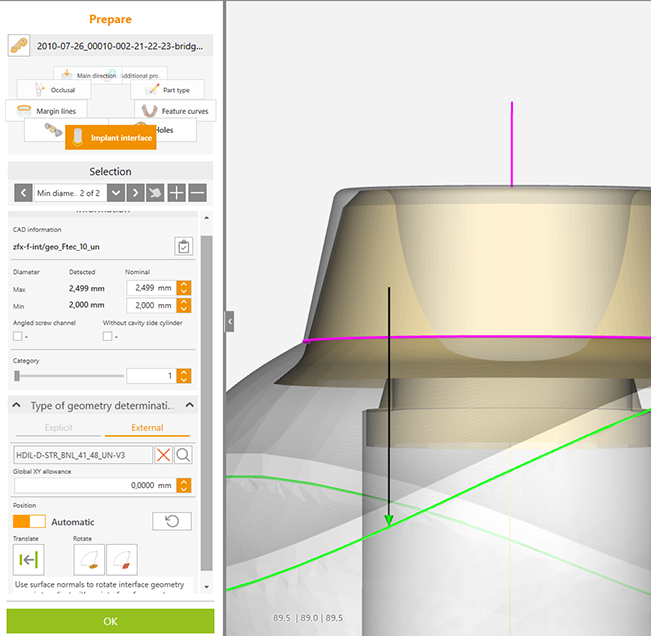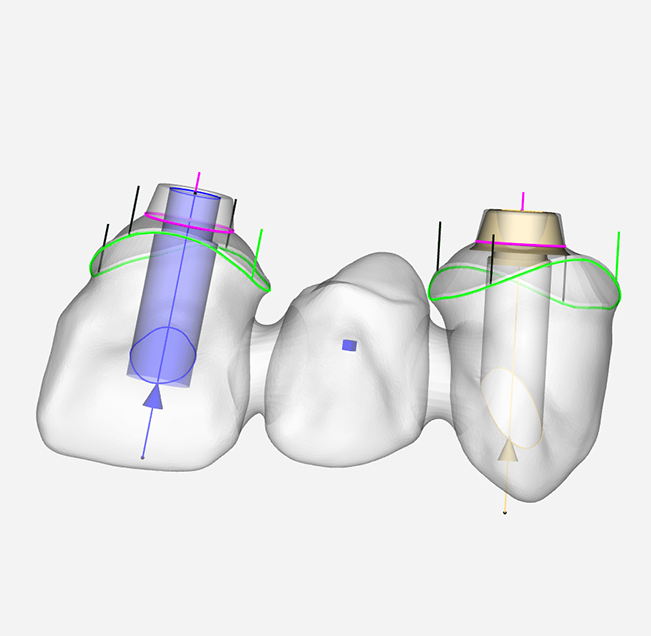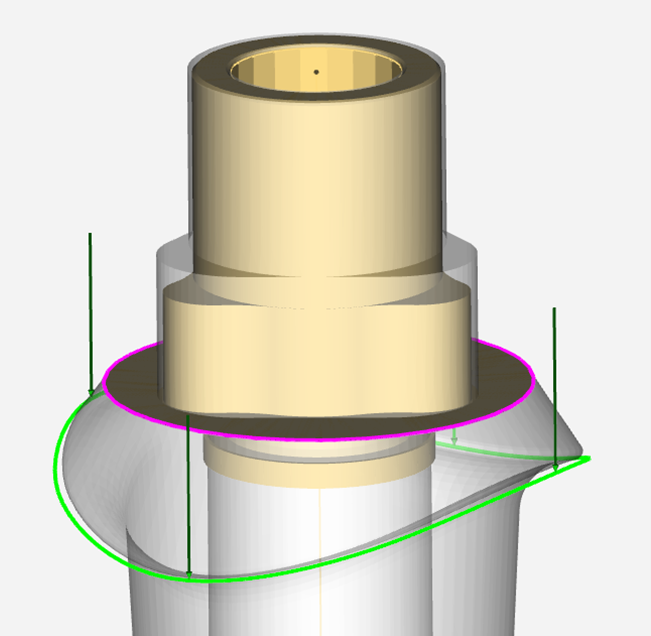 After successful registration, each participant will receive an email confirmation via Zoom including a link and login data for the participation in the specific webinar.
By participating in the webinar, you agree to our terms and conditions, the processing and use of your data for other purposes, in particular for consulting, advertising and market research purposes.
Your FOLLOW-ME! Team
Get the brochure:
hyperDENT | The Art of Dental Engineering