Korea Dental Technology Expo & Scientific Conference
22.07.22 – 24.07.2022
Visit us at our booth during KDTEX 2022 in Korea.
Our staff will be happy to advise you and show you the functionality of hyperDENT.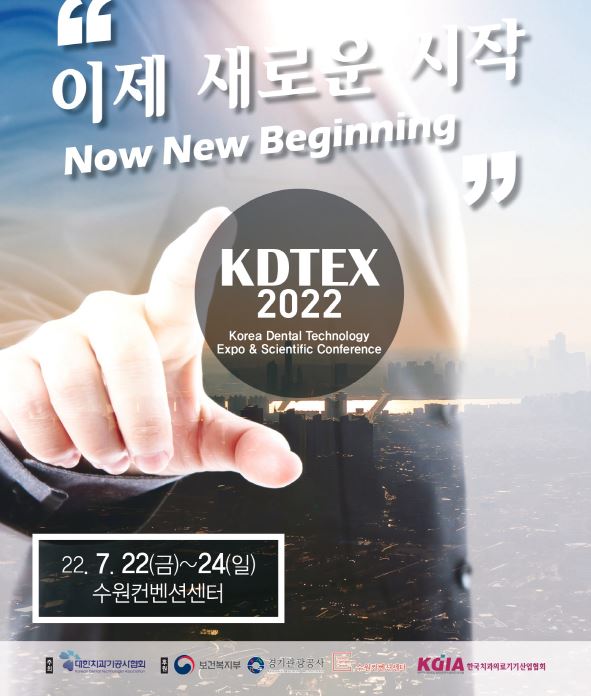 FOLLOW-ME! zu Gast bei Nacera® und Dental Direkt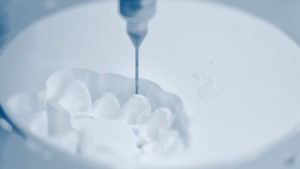 In diesem Workshop zeigen Ihnen Nacera® und Dental Direkt sowie die teilnehmenden Partner FOLLOW-ME! und Hufschmied, wie Sie mit qualitativ hochwertigem Material, den richtigen Werkzeugen, korrekten Frässtrategien und verbesserten Arbeitsabläufen das Maximum aus Ihrem Workflow herausholen.
Optimieren Sie Ihre Prozesse in Geschwindigkeit und Qualität und lassen Sie sich von informativen Fachvorträgen begeistern!

Weitere Informationen und Anmeldung ab sofort möglich unter:
Jetzt Anmelden und 20% Frühbucher-Rabatt sichern!
*Sichern Sie sich jetzt 20% Frühbucher-Rabatt bei einer Anmeldung bis zum 14.01.2022.
Broschüre:
hyperDENT | The Art of Dental Engineering