Perfectly adapted implant components for first-class implantology results.

hyperDENT Toolbox
With our powerful CAM software, you can get the maximum out of every machine. How does this look in practice under time pressure?
It is well known that hyperDENT offers numerous setting options and automation tools that, when used correctly, can make daily work much easier and save a lot of time. Our short video clips show you what there is to discover and how to best use these tools to become more productive.
They offer you suggestions and show why it's worthwhile, especially in times like these, to deal with topics such as process optimization, automation and general performance enhancement.
Enjoy the video clips!
Your FOLLOW-ME! home office team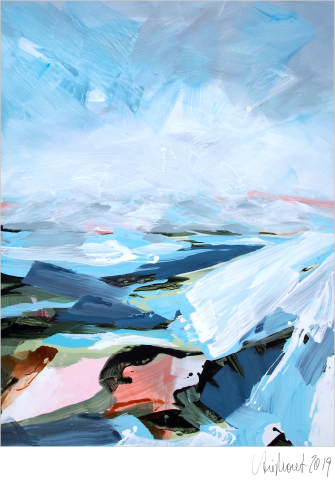 The new year greets me kindly, and I leave the old one with its sunshine and clouds calmly behind me.
Johann Wolfgang von Goethe
Please note that our office in Munich will be closed from Monday, 23.12.2019 until Monday, 06.01.2020.
Our technical support team will not be available during this time.
We will be back in the office as of Tuesday, 07.01.2020 and happy to help you.
THE ART OF DENTAL ENGINEERING
Edition "WINTER LANDSCAPE" Christmas 2019
Get the brochure:
hyperDENT | The Art of Dental Engineering