Perfectly adapted implant components for first-class implantology results.
Our partner Rizen joined us at the Sino Dental Exhibition as a co-exhibitor where potential customers could become familiar with the hyperDENT software through a live demonstration on their machines. There was great interest in hyperDENT, both domestic and foreign, as our sales representative and technical engineer explained how to use hyperDENT and illustrated the functions. It was also a good opportunity for customers to sit together and discuss hyperDENT topics, which enables FOLLOW-ME! to plan future development and provide better customer service. The customers also expressed appreciation for our support and their interest in a long-term cooperation.
"Part types, part information and specific connector profiles"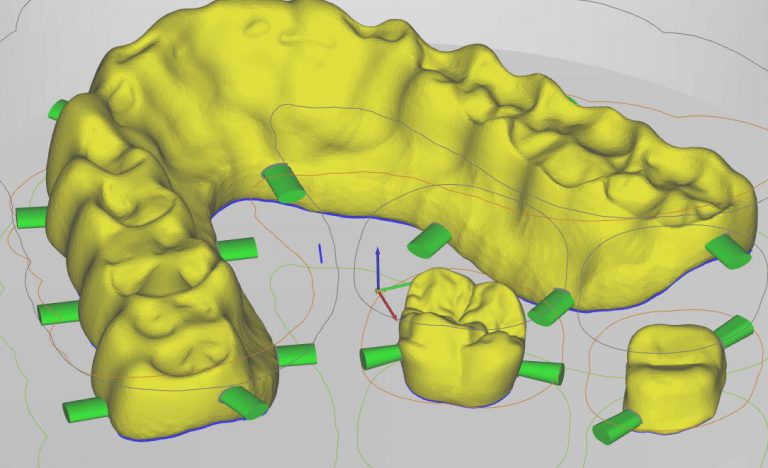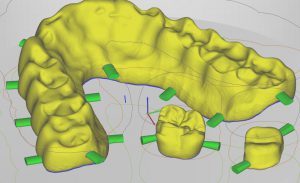 In addition to standardized presets, hyperDENT® offers you a range of possibilities for defining individual specifications for your projects. Part-specific information can be imported easily from the CAM into hyperDENT® for processing. This information can be displayed in the user interface or in project documents, providing a continuous overview of your various jobs.
Part type settings can vary greatly in labs and milling centers. In order to achieve long-term efficiency, user-defined settings are essential. In our Top Topic Webinar on 04. June 2019 at 10:00 AM (in German) and 1:00 PM (in English), you will be introduced to user-defined settings for part types. These settings can be defined specifically, linked to templates and feature individual connector profiles which can be utilized repeatedly.
Additional information about our Top Topics Webinars is available on our training page.
Get the brochure:
hyperDENT | The Art of Dental Engineering