FOLLOW-ME! – The Art of Dental Engineering
FOLLOW-ME! Technology Group develops and distributes one of the world's leading dental CAM software systems, hyperDENT®.
Due to its modular product structure, hyperDENT® can be utilized with a myriad of milling machines. The high quality security mechanisms enable reliable production processes in which complex and stable toolpaths are generated. The spirit of continuous innovation is reflected in our company motto "The Art of Dental Engineering". This core principle pushes us to remain at the forefront of technology through continuous development of our future-oriented product portfolio. FOLLOW-ME! customers and partners benefit from our premium global support service provided by reliable local support teams.
FOLLOW-ME! – Making history.
The founding of FOLLOW-ME! Technology GmbH in 2007 was a logical consequence for Werner Schwenkert after the international success of OPEN MIND Technologies GmbH, the CAM software company he founded in 1992. Together with CTO Günter Linseis, Werner Schwenkert developed the hyperDENT® Classic product specialized for the dental market. This CAM solution, designed for high-end production in milling centers, is the market benchmark today.
In 2011, Dr. Ferdinand Schwenkert took over as CEO of the company. He concentrated on business expansion with a focus on the mass market and quickly introduced the hyperDENT® Compact product for desktop machines. Under his leadership, FOLLOW-ME! Technology GmbH became FOLLOW-ME! Technology Group and the company's globalization was expedited with 10 independently operating business units. In addition to the Head Office in Munich, FOLLOW-ME! Technology Group has offices in Berlin, Germany as well as in Austria, Italy, Spain, China, Japan, Korea, Singapore and the USA.
FOLLOW-ME! – Our mission.
As a technology leader, we continue to develop new intelligent solutions for our product portfolio with a view towards the future. With these solutions, we anticipate the future requirements and expectations of our customers and partners. As a quality leader, we place a high value on maintaining 100% quality for existing functions and we apply the same high standards to the development of new functions. We put our service leadership to the test every day. We always have an open ear for customers and our solution-oriented approach leads to swift resolution of critical points. Personalized support and education are very important to us. We continue to expand our training program, i.e. training sessions and webinars, to enable our customers to work independently.
FOLLOW-ME! – Leader in Innovation, Quality & Service.
With hyperDENT®, our premium product, we are the global leader in the dental CAM market. Our goal is to advise our customers well from the beginning so they will remain long-term FOLLOW-ME! customers.
We strive to uphold the innovative power of our products and our leading position as a quality and service provider. Our customers receive great added value from this combination of innovation, service and quality. From the development of our products, to the delivery and accompanying support, customers benefit from our competence and technical expertise on all levels.
FOLLOW-ME! – Always t
he right pro

duct for each customer.

During the development of our CAM solutions, we consider how they will be utilized and where they will be implemented so that milling centers, dental labs and practice labs can all profit from the advantages of our hyperDENT® products. Regardless of size, each company can benefit from the ideal hyperDENT® product bundle because we have developed specific products for each market segment.
Milling Centers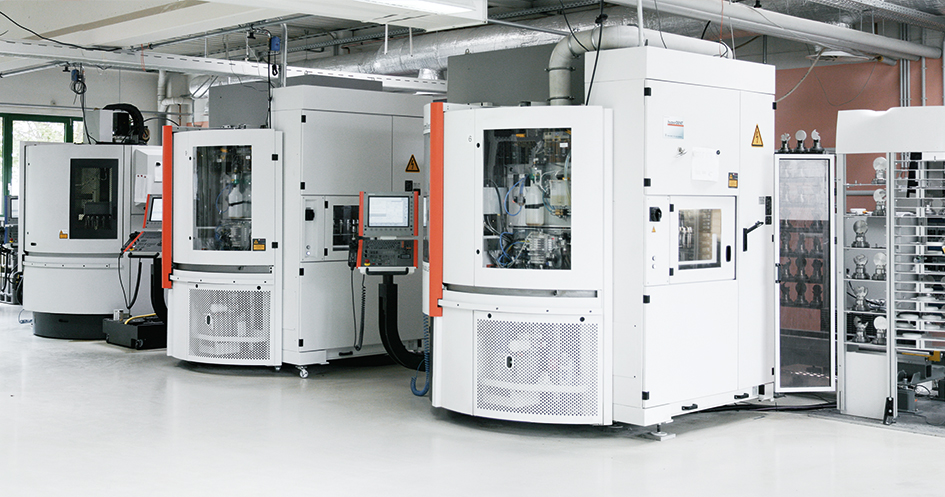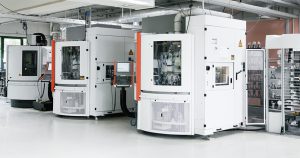 Dental Labs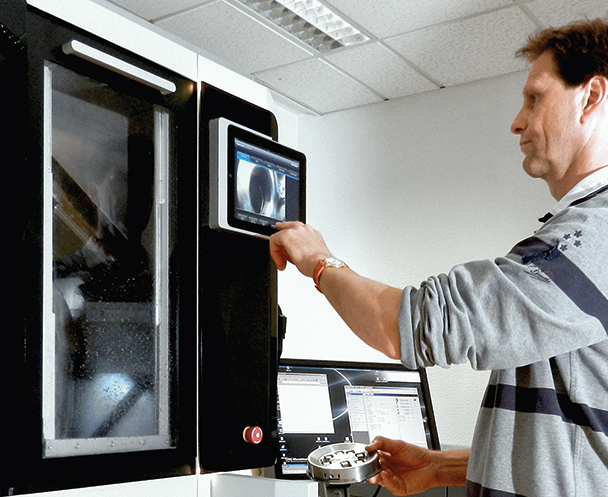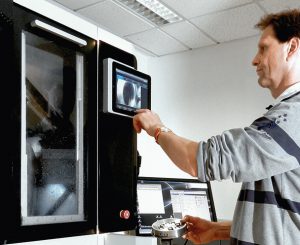 Practice Labs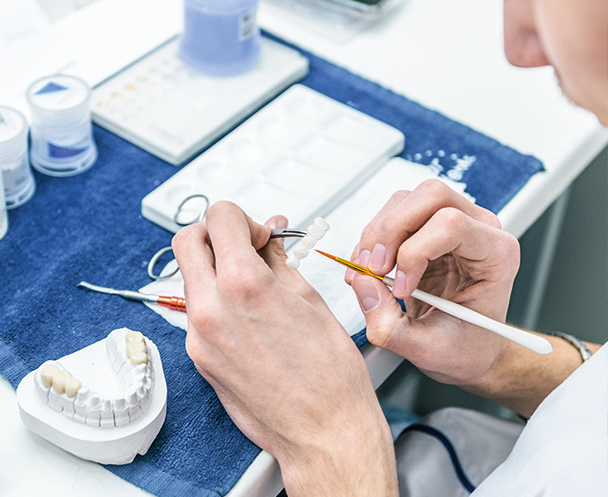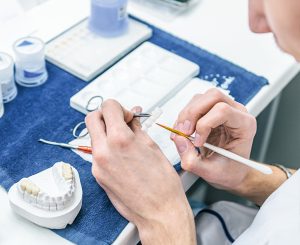 FOLLOW-ME! – Work-life balance.
The success of our company is elevated by the great commitment of our qualified employees. We provide our employees with a work environment that enhances business success and personal satisfaction.
→ Our goals are achieved through teamwork.
→ Our strengths are derived from a constructive and respectful cooperation between management, employees and business partners.
→ Our actions are characterized by tolerance, openness and appreciation for people, other cultures and the environment.
→ Our foundation consists of a positive interpersonal atmosphere, mutual trust, reliability as well as entrepreneurial thinking and actions.
Interested?
Learn more about hyperDENT®