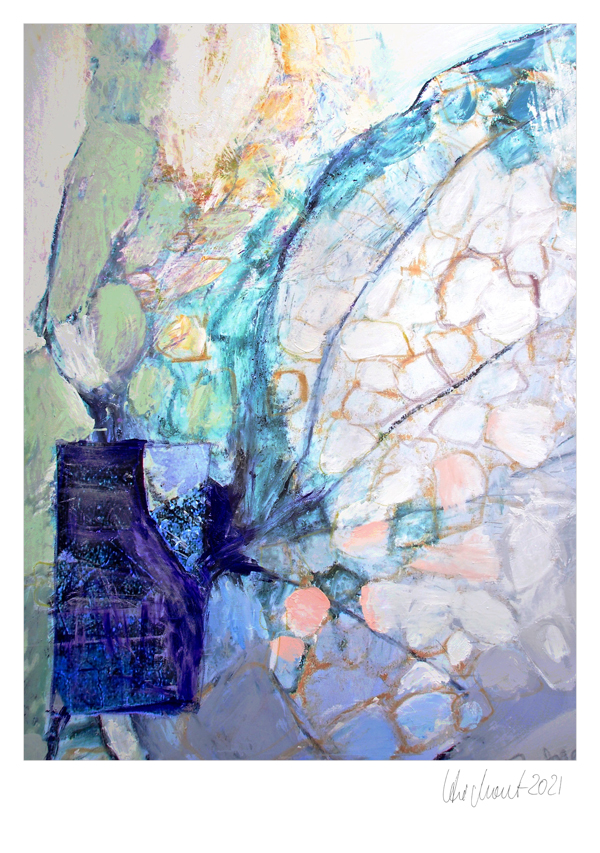 "Change starts within each one of us." Dalai Lama

We wish you Happy Holidays and a successful New Year.
Please note that our office in Munich will be closed from Friday, 24.12.2021 until Friday, 31.12.2021.
Our technical support team will not be available during this time.
We will be back in the office as of Monday, 03.01.2022 and happy to help you.
THE ART OF DENTAL ENGINEERING
Edition "BLATTWERK/FOLIAGE" 2021