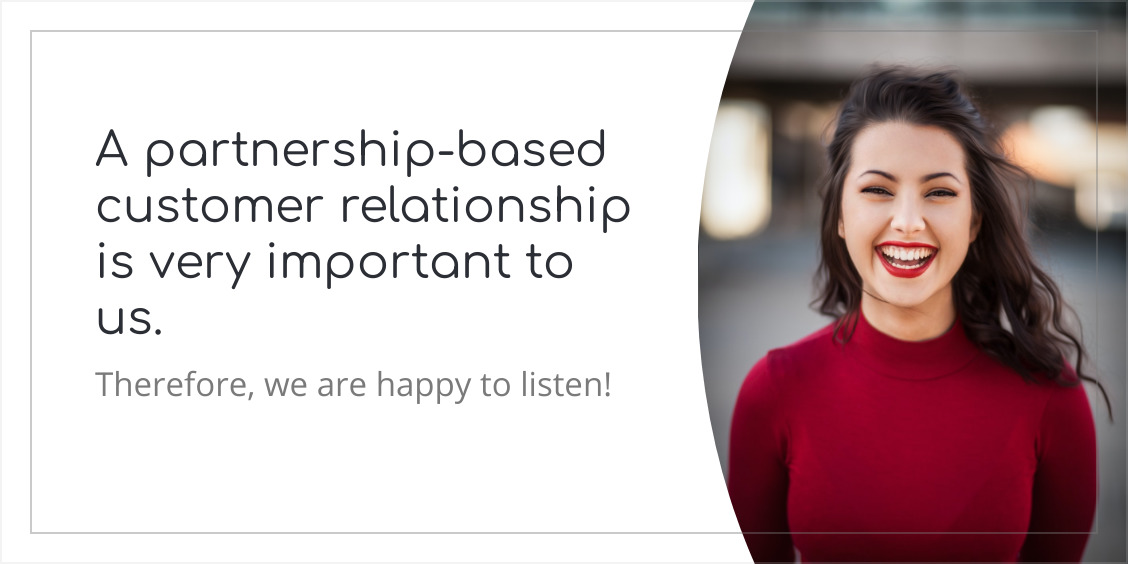 hyperDENT V9.3
Freedom through innovation
In the current hyperDENT update V9.3, our development team have successfully implemented numerous customer requests without losing sight of our vision of fully automated CAM software. Once again it is evident that hyperDENT is not only setting new standards in dental manufacturing, but is also coming closer to its goal of giving dental experts more freedom and time.

Screw channels are available in an increasing number of variations. They are no longer just cylindrical, but also conical or even asymmetrical. In order to be able to use current geometries for future productions, the recognition algorithm has been further improved and in parts completely renewed. This makes hyperDENT users' working lives easier, even though the process runs in the background and is therefore not immediately visible. That's exactly how it should be!​

In order to be able to mill conical screw channels cleanly, current milling cycles are essential in addition to the detection of the screw channels. In addition to drilling and 3-axis milling, it is now possible to machine the screw channel with a 4- or 5-axis cycle. This increases the surface quality, undercuts can be optimally machined and milling times reduced!

Savings achieved by reusing lithium disilicate blocks are possible with version V9.3! After the first indication has been worked out of a block, the remaining block can be saved for further use. Saving costs with a mouse click – we like it.

By implementing new cycles for the grinding process, the machining time can be reduced by up to 50%! In addition, the surface quality is increased even further and the pressure on the grinding tool is minimised during machining. The result is more parts in less time with less tool wear.

Unavoidable tensile stresses occur during production by laser melting. To prevent individual areas or even entire parts from being geometrically deformed, it is necessary to install bars. In hyperDENT V9.3 this function is implemented and can be used flexibly by the user. In addition to the different basic geometries of the bars (round/oval), the ends of these bars can also be defined as either flat/conical/round. The entire configuration can be saved in each user profile so that all desired settings are always immediately available.