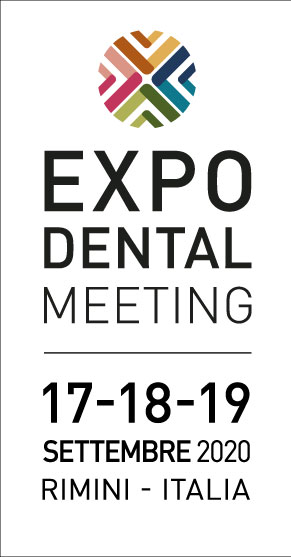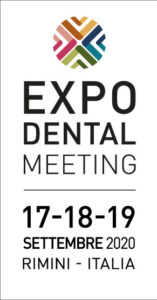 Alla lucalla luce dei recenti avvenimenti legati all'emergenza COVID-19, allo stato di allerta generale e considerato il succedersi di ordinanze e provvedimenti restrittivi, a tutela della salute dei nostri Espositori e Visitatori, UNIDI ha deliberato di procrastinare l'appuntamento a Rimini con Expodental Meeting 2020 dal 17 al 19 settembre.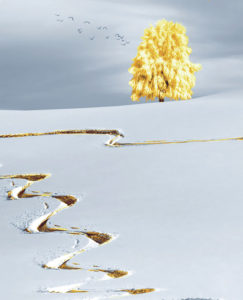 Vi comunichiamo che gli uffici FOLLOW-ME! Italia chiuderanno per chiusura natalizia dal 23/12/2019 al 06/01/2020. Le attività riprenderanno regolarmente il 07/01/2020.
Les informamos que la oficina de FOLLOW-ME! España cerrará por periodo vacacional navideño del 23/12/2019 al 06/01/2020. Las actividades normales se reanudarán el 07/01/2020.
We inform you that the FOLLOW-ME! Technology Southern Europe Srl. offices will be closed for winter holidays from 23/12/2019 until 06/01/2020. Support services will resume on 07/01/2020. Regular office activities will resume on 07/01/2020.