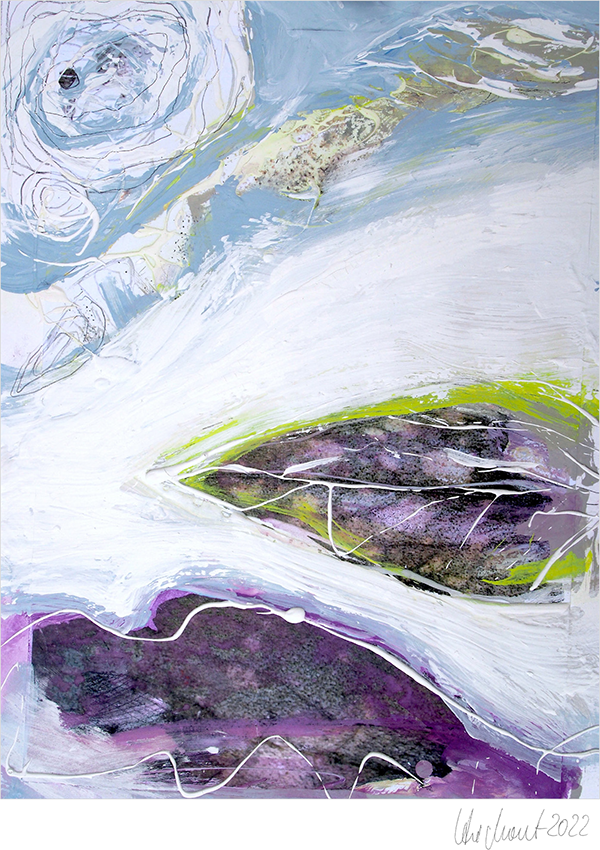 Vi auguriamo felici feste e un Nuovo Anno pieno di successi.
Vi comunichiamo che gli uffici Follow-Me! Italia chiuderanno per chiusura natalizia dalle 14:00 del 23/12/2022 al 06/01/2023. Le attività riprenderanno regolarmente il 09/01/2023.
Le deseamos unas felices fiestas y un exitoso año nuevo.
Le informamos que el Follow-Me! Italia (España) permanecerá cerrado por navidad del 23/12/2022 (14:00) al 06/01/2023. Las actividades se reanudarán periódicamente el 09/01/2023.
Formnext
15. – 18. November 2022 | Frankfurt am Main
As the leading industry platform for additive manufacturing and industrial 3D printing, Formnext is the international meeting point for the next generation of intelligent industrial production.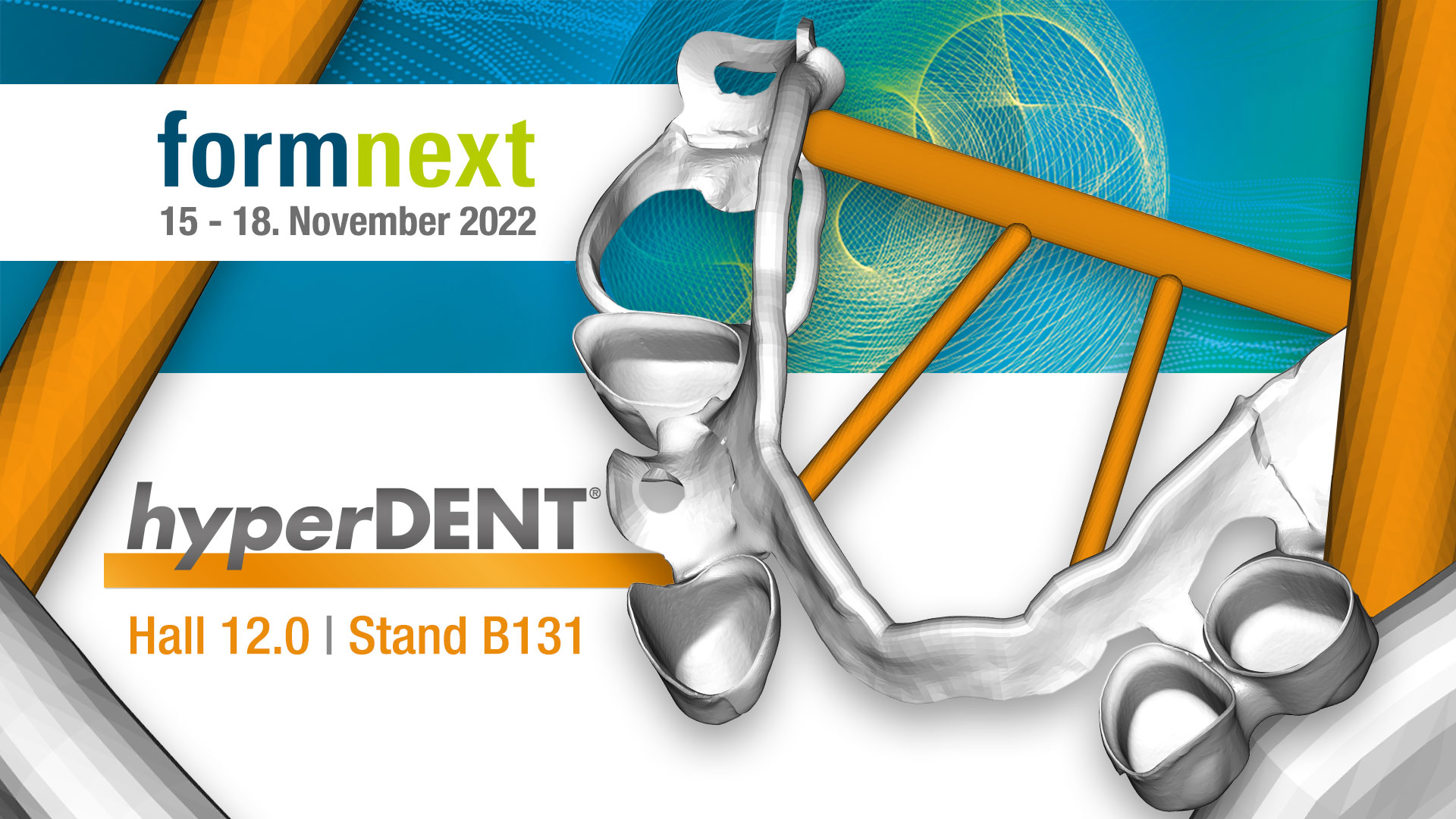 IDEM provided a platform for our company and we meet some of our current clients and partners around the world. Enhance collaboration, exchange ideas to tackle new challenges and explore the latest market trends to help us maintain competence, update and advance our knowledge and skills, and ensure we are the world's leading dental software hyperDENT.
Your FOLLOW-ME! Team, Singapore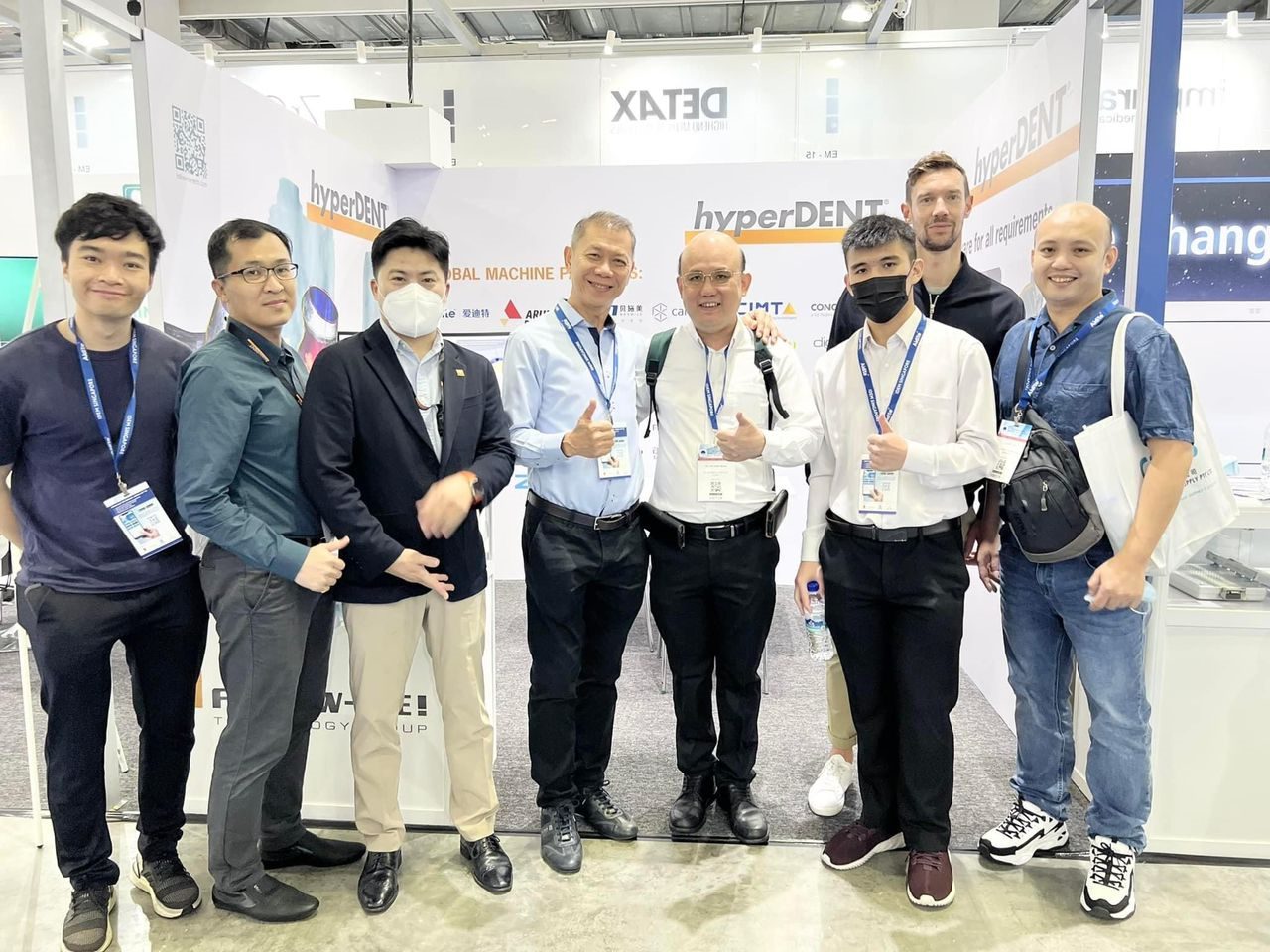 Scarica la brochure:
hyperDENT | The Art of Dental Engineering