Cari Clienti e Partners,
Il nostro team di sviluppo ha continuamente lavorato per sviluppare nuove funzioni e aggiornamenti che sono stati inclusi nella nuova versione 9.1 hyperDENT. L'obbiettivo principale è di accelerare significativamente il processo di produzione. In aggiunta a numerose nuove funzionalità troverete anche degli aggiornamenti di opzioni disponibili; queste vi aiuteranno a velocizzare il lavoro interno e a risparmiare tempo e denaro.
Vogliamo rendere il vostro lavoro più rapido e semplice!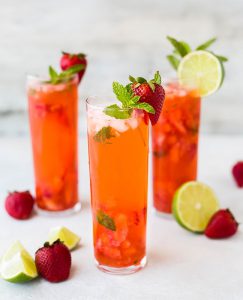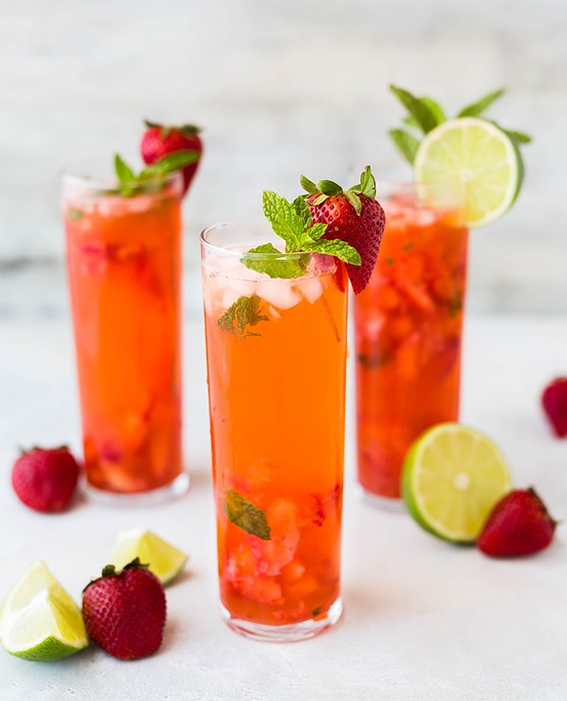 Vi comunichiamo che gli uffici Follow-Me! Italia chiuderanno per chiusura estiva dal 10/08/2020 al 28/08/2020. L'assistenza riapre il 31/08/2020. Le attività riprenderanno regolarmente il 31/08/2020.
Les comunicamos que la oficina Follow-Me! España y Portugal cerrarán por cierre de verano del 10/08/2020 al 28/08/2020. La asistencia reabre el 31/08//2020. La actividad normal se retomará el día 31/08/2020.
We inform you that the FOLLOW-ME! Technology Southern Europe Srl. offices will be closed for summer holidays from 10/08/2020 until 28/08/2020. Support services will resume on 31/08/2020. Regular office activities will resume on 31/08/2020.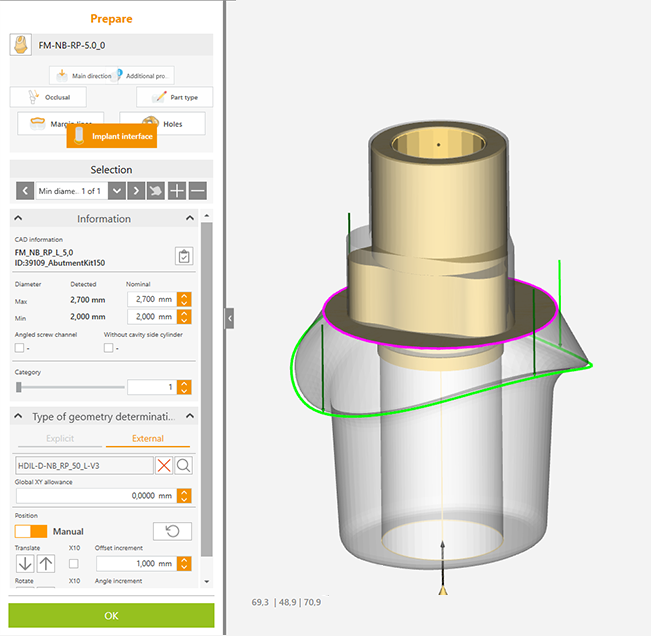 2nd Webinar Automation (English)
Thursday, 30.04.2020 :: 04:00 PM (CET)

Automation – Import of exchange geometries for abutments
Why do we use exchange geometries and how can these be fully automated in hyperDENT?
In this webinar, your questions will be answered!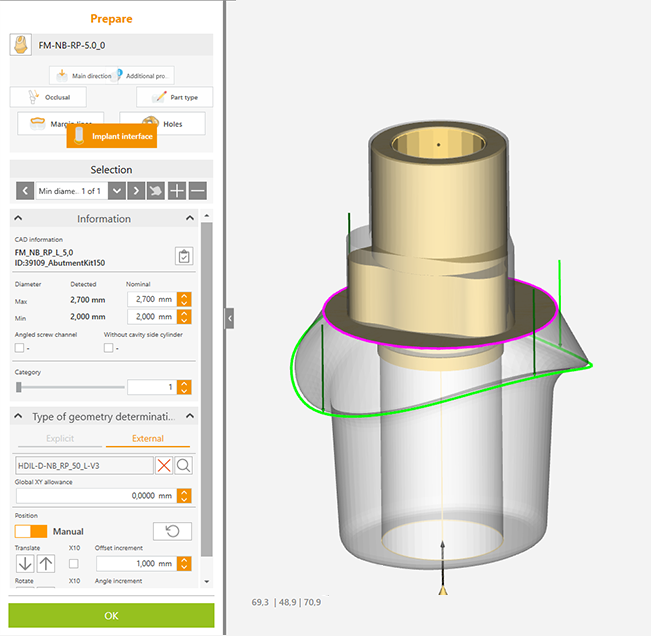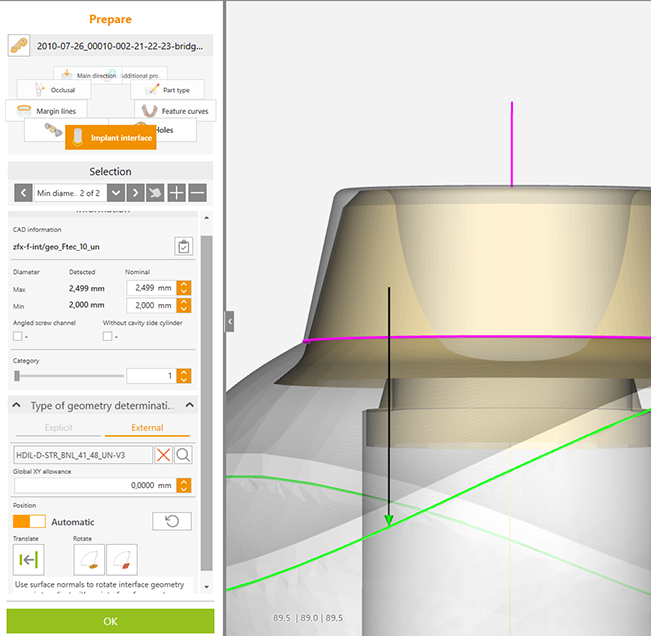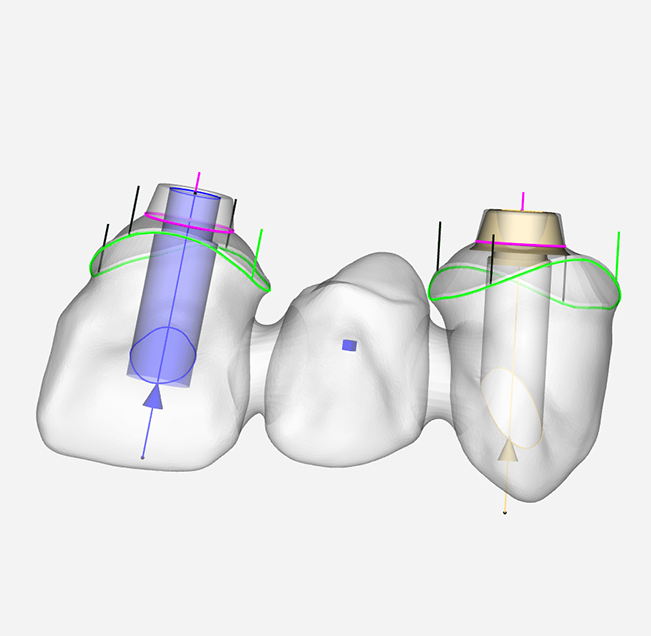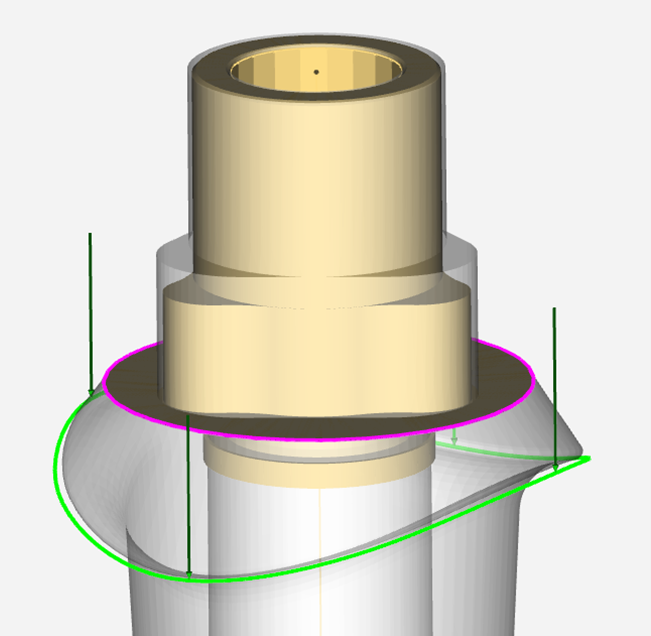 After successful registration, each participant will receive an email confirmation via Zoom including a link and login data for the participation in the specific webinar.
By participating in the webinar, you agree to our terms and conditions, the processing and use of your data for other purposes, in particular for consulting, advertising and market research purposes.
Your FOLLOW-ME! Team