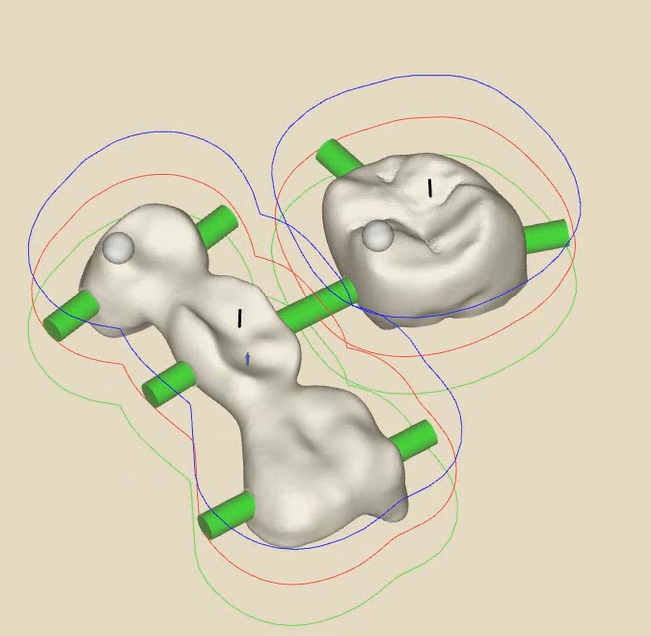 Create and modify connectors
For the calculation of tool paths, it is necessary to create connectors directly after importing STL data. Our toolbox video "Create and modify connectors" demonstrates the powerful functionality of hyperDENT.
Link to the hyperDENT Toolbox YouTube channel
Enjoy the video clip!

hyperDENT Toolbox
With our powerful CAM software, you can get the maximum out of every machine. How does this look in practice under time pressure?
It is well known that hyperDENT offers numerous setting options and automation tools that, when used correctly, can make daily work much easier and save a lot of time. Our short video clips show you what there is to discover and how to best use these tools to become more productive.
They offer you suggestions and show why it's worthwhile, especially in times like these, to deal with topics such as process optimization, automation and general performance enhancement.
Enjoy the video clips!
Your FOLLOW-ME! home office team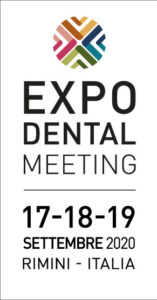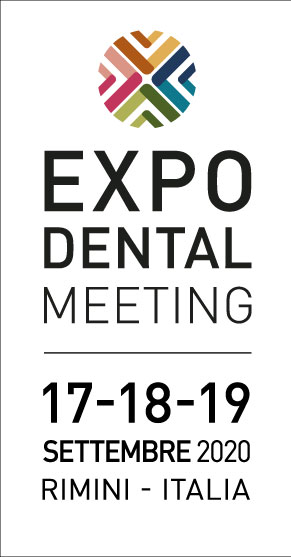 Alla lucalla luce dei recenti avvenimenti legati all'emergenza COVID-19, allo stato di allerta generale e considerato il succedersi di ordinanze e provvedimenti restrittivi, a tutela della salute dei nostri Espositori e Visitatori, UNIDI ha deliberato di procrastinare l'appuntamento a Rimini con Expodental Meeting 2020 dal 17 al 19 settembre.
Scarica la brochure:
hyperDENT | The Art of Dental Engineering