Korea Dental Technology Expo & Scientific Conference
22.07.22 — 24.07.2022
Visit us at our booth during KDTEX 2022 in Korea.
Our staff will be happy to advise you and show you the functionality of hyperDENT.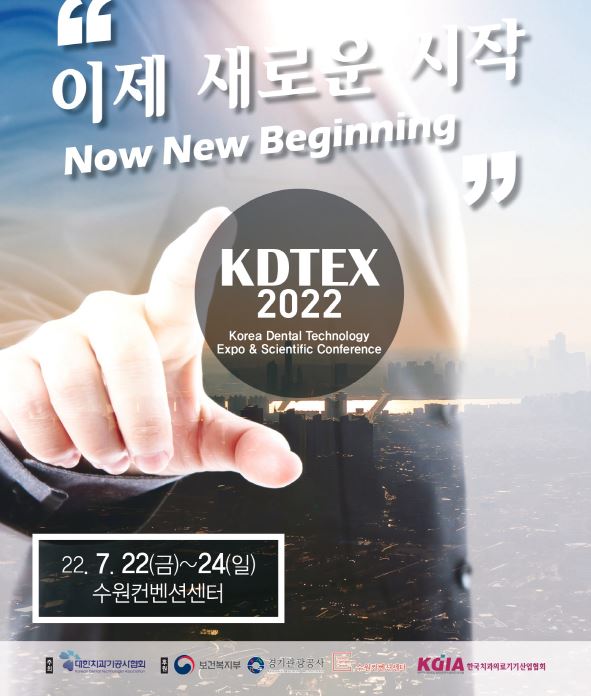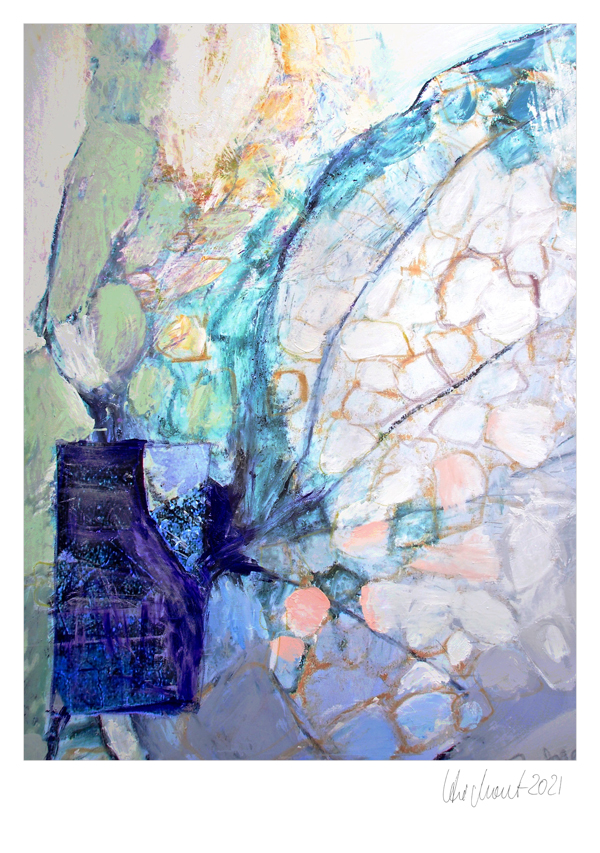 "Change starts within each one of us." Dalai Lama

We wish you Happy Holidays and a successful New Year.
THE ART OF DENTAL ENGINEERING
Edition "BLATTWERK/FOLIAGE" 2021
Получить брошюру:
hyperDENT | Искусство стоматологической инженерии