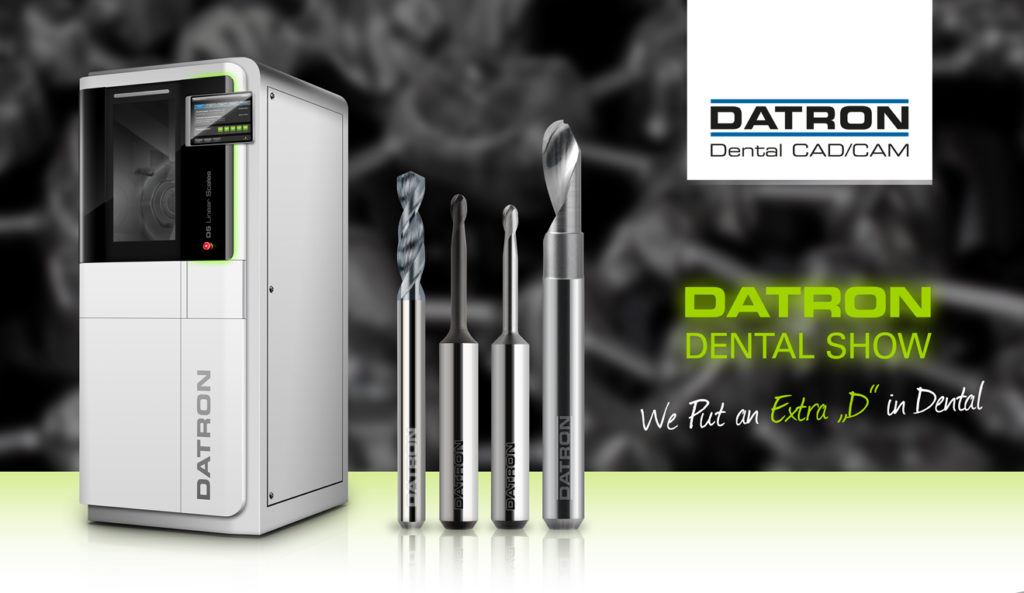 We have been invited to participate in the virtual DATRON Dental Show 2021!
We are offering a -20% discount
Our partner DATRON AG is hosting the
DATRON Dental Show 2021 from 09. – 13. March 2021.
We are very pleased to participate in this event and to present our pioneering hybrid manufacturing technology in the "Video on Demand" area under "Dental CAD/CAM Hybrid Manufacturing".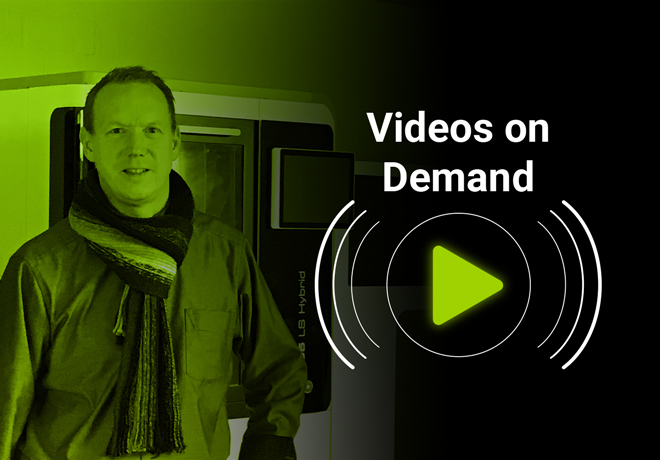 We developed this manufacturing technology in cooperation with DATRON AG from the fundamental research phase to a market-ready product.
Take advantage of this free "DATRON Dental Show" online event to obtain interesting insights about the hybrid manufacturing process.
Utilize the live chat from 10:00 AM – 6:00 PM to communicate with the experts from DATRON AG and make an appointment for an individual meeting.

There is also a very special highlight for all participants. We are offering a 20% discount on hyperDENT purchases*.
(*This offer is only valid during the dental show period from 09. – 13. March 2021 and only in combination with a purchase of a DATRON D5 or DATRON C5)