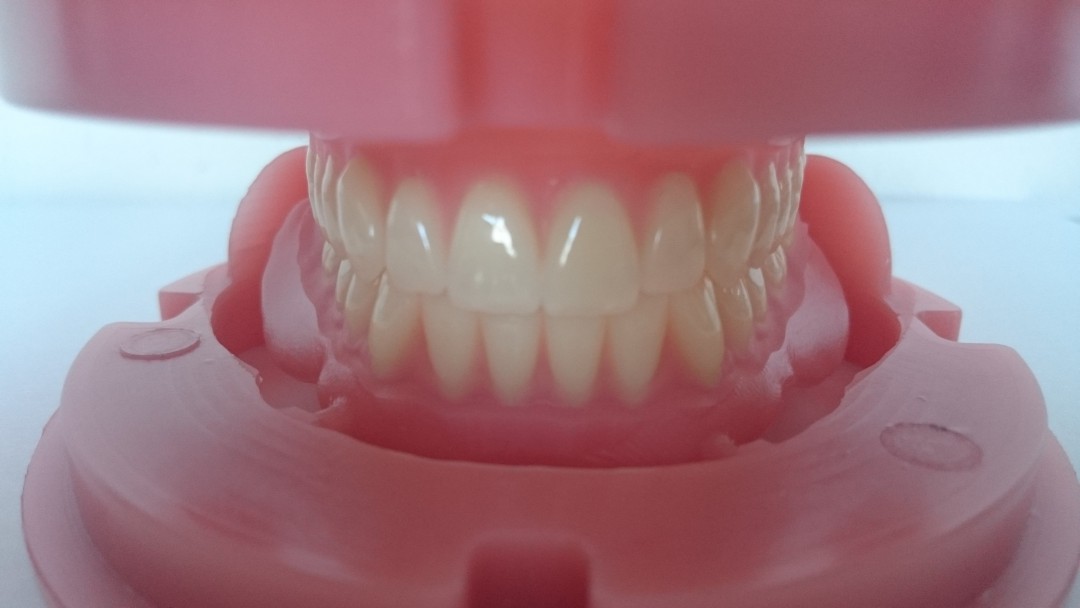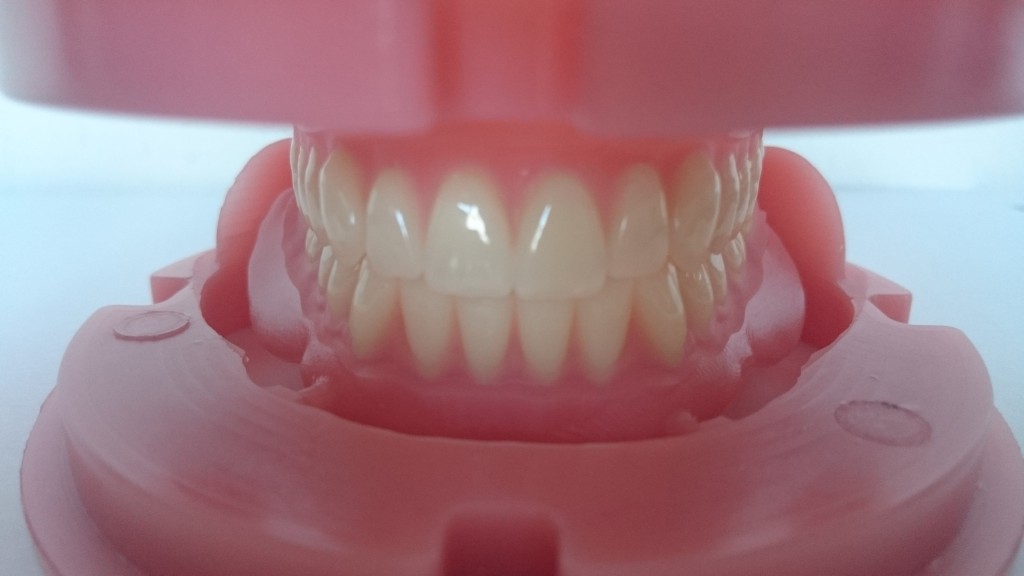 Reducing manual labour, material wastage and in-chair patient time
With the release of a new module for hyperDENT® V7.3, FOLLOW-ME! Technology Group has now entered the digital full denture market.  This new optional module is available for purchase to existing hyperDENT customers. Particularly comprising of time and cost saving efficiencies, the full denture module passes on benefits to dental technicians, dentists and patients.
It is well known in the dental industry that while the production of dentures is an arduously time consuming process, the financial benefits for dental laboratories and practitioners are somewhat lacklustre. Implementing a digital process for the production of full dentures, significantly reduces manual labour, material wastage and in-chair patient time. "Our new module cuts out more than half of the steps required in the traditional full denture process and these steps are reduced from the initial stage of obtaining the patients impression, where only one visit is required by the patient whose data is sent electronically to the dental lab for milling," explains Dr. Ferdinand Schwenkert, FOLLOW-ME! Technology Group CEO.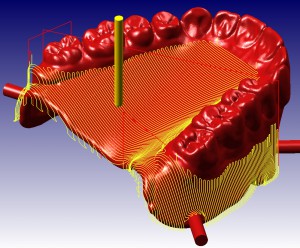 What was once a tedious and time consuming analogue process is now a digital reality which translates to significantly less bench time for dental technicians. The only manual necessities required after the digitization is complete will be the final characterization and polishing of the dentures.
"The other advantage of the new Full Denture Module, is its compatibility with most popular milling machine types and their existing milling tools. Therefore a shorter learning curve is required in order to integrate this new technology and the
cost of new equipment can be spared," continued Dr. Schwenkert.
Additionally, hyperDENT's  Full Denture Module, is one of the first full denture capable software systems that utilizes automated tool paths and parameter calculation.  This includes both the lower and upper jaw components, which allows for easy digital handling and is particularly beneficial for novice CAM software users.