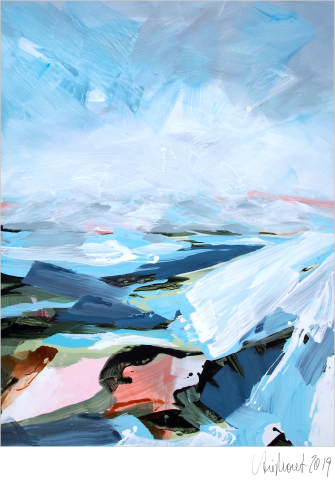 The new year greets me kindly, and I leave the old one with its sunshine and clouds calmly behind me.
Johann Wolfgang von Goethe
Please note that our office in Munich will be closed from Monday, 23.12.2019 until Monday, 06.01.2020.
Our technical support team will not be available during this time.
We will be back in the office as of Tuesday, 07.01.2020 and happy to help you.
THE ART OF DENTAL ENGINEERING
Edition "WINTER LANDSCAPE" Christmas 2019