2nd Webinar Automation (English)
Thursday, 30.04.2020 :: 04:00 PM (CET)

Automation – Import of exchange geometries for abutments
Why do we use exchange geometries and how can these be fully automated in hyperDENT?
In this webinar, your questions will be answered!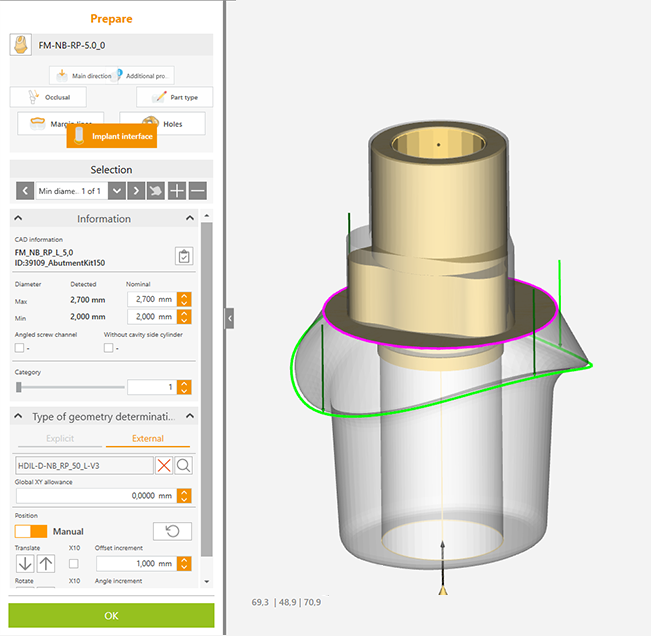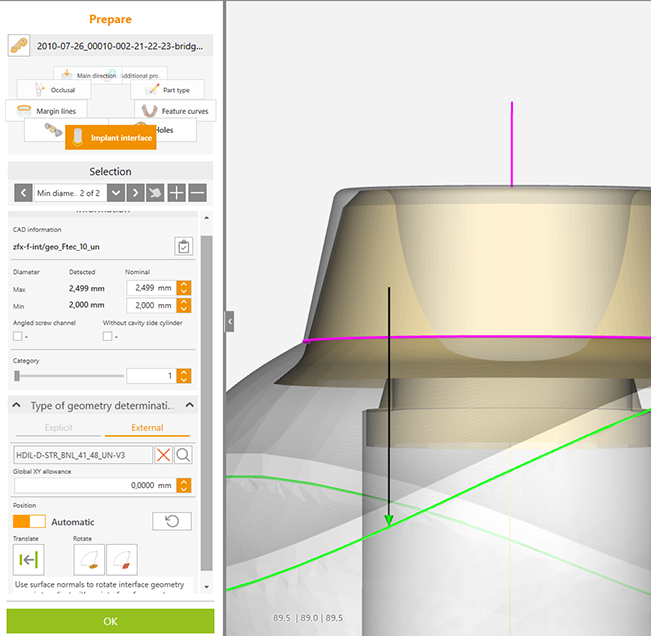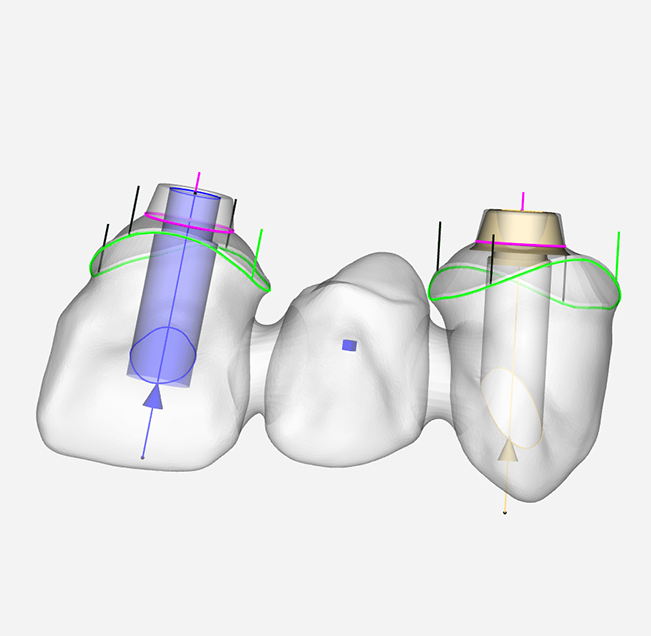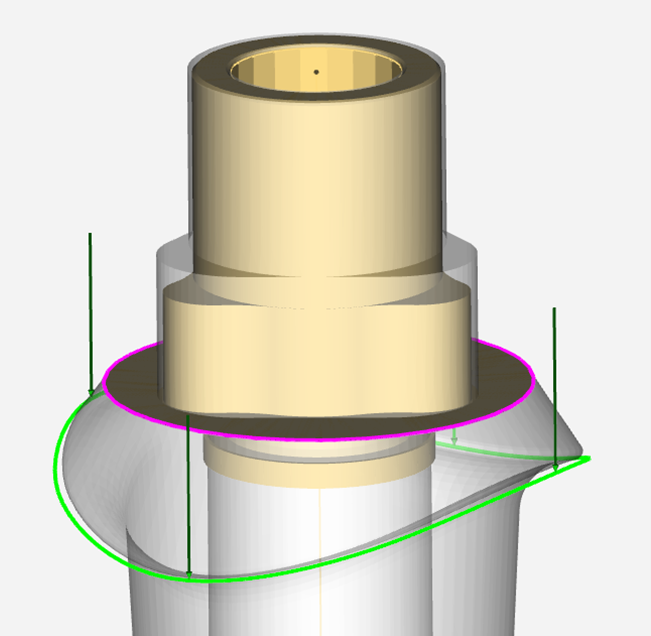 After successful registration, each participant will receive an email confirmation via Zoom including a link and login data for the participation in the specific webinar.
By participating in the webinar, you agree to our terms and conditions, the processing and use of your data for other purposes, in particular for consulting, advertising and market research purposes.
Your FOLLOW-ME! Team