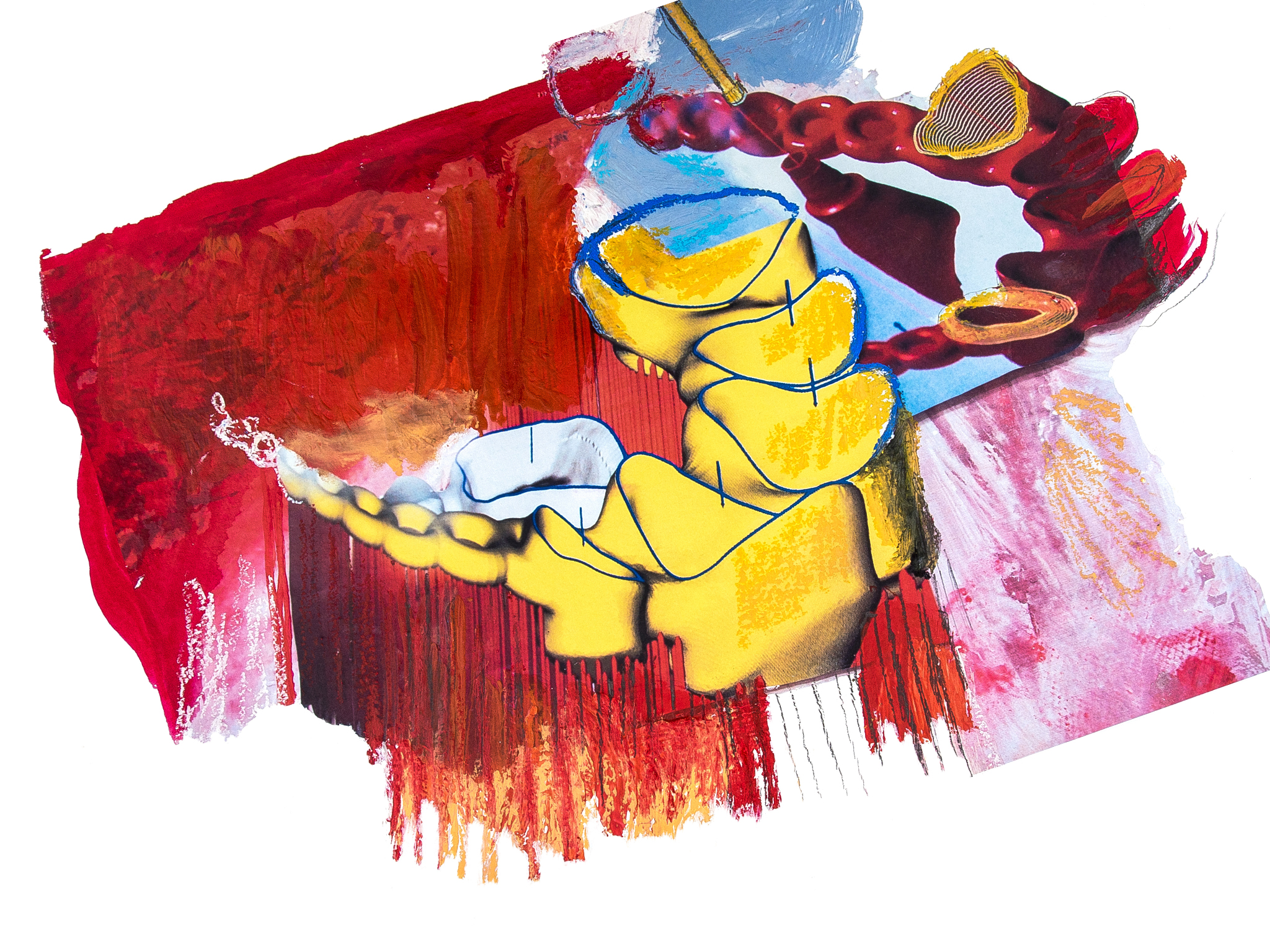 hyperDENT V9.0 highlights
→ The new hyperDENT® version can be directly connected to the output file of the CAD system thereby enabling hyperDENT® to automatically recognize new designs and include them in the part list for further machining and management.
→ hyperDENT® now supports clamping devices which allow horizontal processing of dental parts (C-clamp). Lateral drilling and lateral details can now be fully utilized.
→ Undercut areas can be automatically selected, which saves time in implementing non-accessible or difficult to access areas.
→ The optimal insertion direction of cavities can now be determined automatically. hyperDENT® always determines the best possible machining direction to avoid undercuts or to correct them.
→ The new "trochoidal milling" development achieves significant time savings in manufacturing dental parts of different materials. This is due to the controllable removal rate as well as the extensive possibilities for further machining in hyperDENT®.
→ The color of multi-layer colored blanks (multi-layer disc) is transferred to the part so that they can be positioned in the blank according to the desired color gradient.
→ The machining possibilities for prefabs have been expanded to include the "4X Simultaneous" functionality. Additional improvements concerning collision checking and the consideration of undercut areas ease preform manufacturing.
→ As of V9.0, hyperDENT® is a complete 64-bit application. This enables the manufacturing of larger parts.
hyperDENT® Compact NEW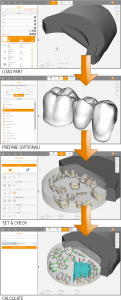 hyperDENT® Compact NEW impresses with its fully modified and simplified user interface. The managed workflow provides true added value for high-end newcomers and users who wish to familiarize themselves quickly with the CAM software. Prepared databases ensure speedy, reliable, efficient and precise manufacturing and the calculation of a project is completed in only three steps.