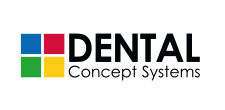 Dental Concept Systems – Technological leader for the modern dental laboratory
Dental Concept Systems offers complete solutions for secure dental automation and provides dental technicians with a clear overview and easy operation of all system components. The production center in Wahlsburg is focused on systems developed and manufactured in-house and users benefit from direct contact to a manufacturer with complete knowledge about all system components.
The high technical level provided directly by a German manufacturer enables high level support for the entire process chain. Many years of experience in conjunction with the latest innovations in the world of dental CAD/CAM are opening up new fields of application for dental technicians and maintaining the competitiveness of dental laboratories all over the world. Apart from developments in CAM and control software as well as milling and scanning systems, the company offers a wide range of material and tool components. hyperDENT® is fully compatible with Dental Concept Systems' milling machines and worldwide premium support service from both companies is guaranteed.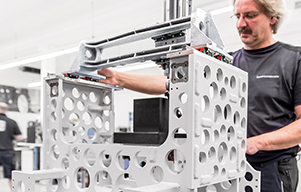 IN-HOUSE DEVELOPMENT AND PRODUCTION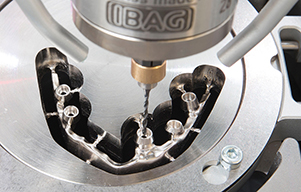 COMPLEX GEOMETRIES WITH HIGH ACCURACY