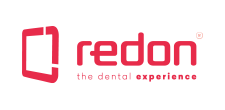 REDON Technology
We are quickly moving ahead towards our target of succesfully becoming the world's leading brand with our dental CNC REDON Hybrid, which is a topshelf product with a compact and portable design, many color alternatives and multi-use opportunities.
REDON Hybrid is revolutionising dental CNC and CAD/CAM standards thanks to the many engineers from the Redon Technology Research and Development Department and our high technology production facilities.
REDON Hybrid, which was developed according to quality and speed targets, was manufactured more carefully yet faster than competing products thanks to its mono block structure and digital servo motor structure placed in all axes.
The aesthetically and ergonomically designed REDON Hybrid includes features for the new generation of dental CAD/CAM. It was completely designed in a digital environment and static and dynamic analyses have been done.
REDON Hybrid can be used for dry and wet milling and delievers high-performance milling for all material types.​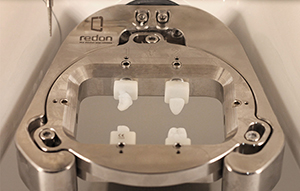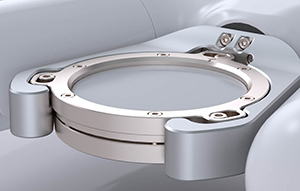 ADVANCED TOOL PATH CONTROL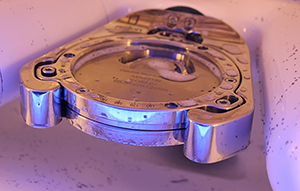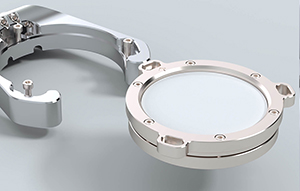 FAST CHANGEOVER SYSTEM BETWEEN DRY AND WET MILLING SYSTEMS