DGSHAPE – Empowering people to shape the future
DGSHAPE is the brand name of the 3D business unit spun-off from Roland DG with the core mission: "make innovation, make life better." DGSHAPE delivers digital technologies that bring ideas to life, revolutionize business processes and shape a better future. Our goal is to fuse human creativity with digital workflows to provide exceptional value across multiple endeavors, from individual craftsmanship to manufacturing, healthcare and beyond.
DGSHAPE Corporation was spun-off from Roland DG Corporation in 2017 as a wholly-owned subsidiary to develop and market the company's innovative 3D products: DWX mills and DWP 3D printers for the dental industry, MPX photo impact printers and EGX engravers for the industrial labeling and personalization industries, and MDX and monoFab series of desktop milling machines for the rapid prototyping, manufacturing, and hobby industries. The company's products are distributed worldwide.
DGSHAPE machine advantages:
""Quality and precision
Milling time and material cost savings
Continuative production
Open system
Remote support and assistance
DGSHAPE makes life better through innovation.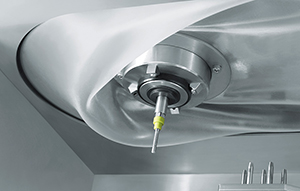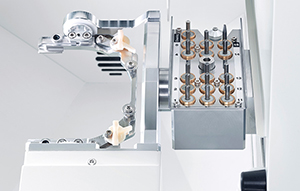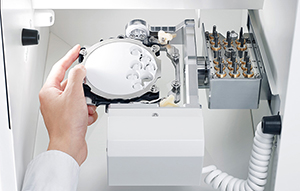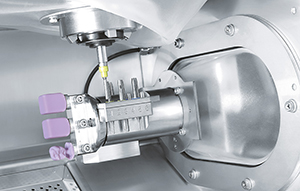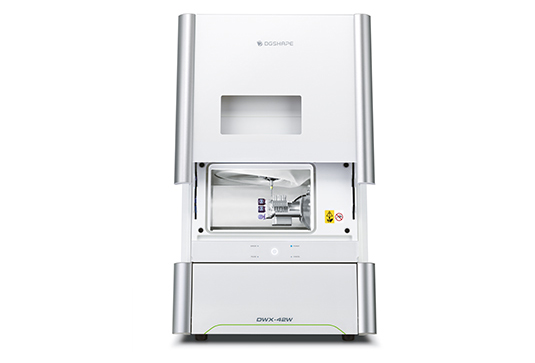 DWX-42W
4-AXIS WET
DENTAL MILLING MACHINE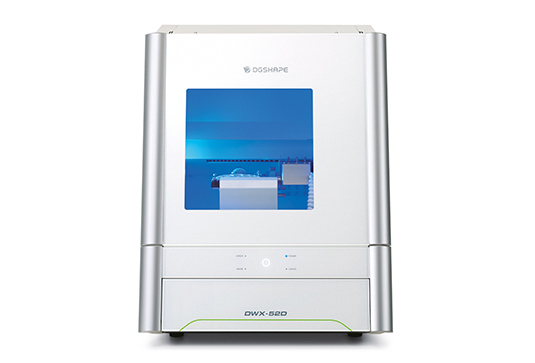 DWX-52D
5-AXIS
DENTAL MILLING MACHINE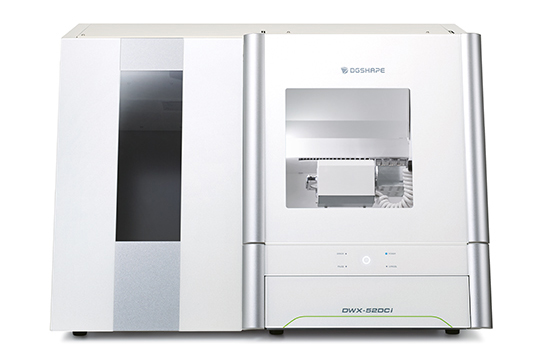 DWX-52DCi
DENTAL MILLING MACHINE
WITH AUTOMATIC DISC CHANGER