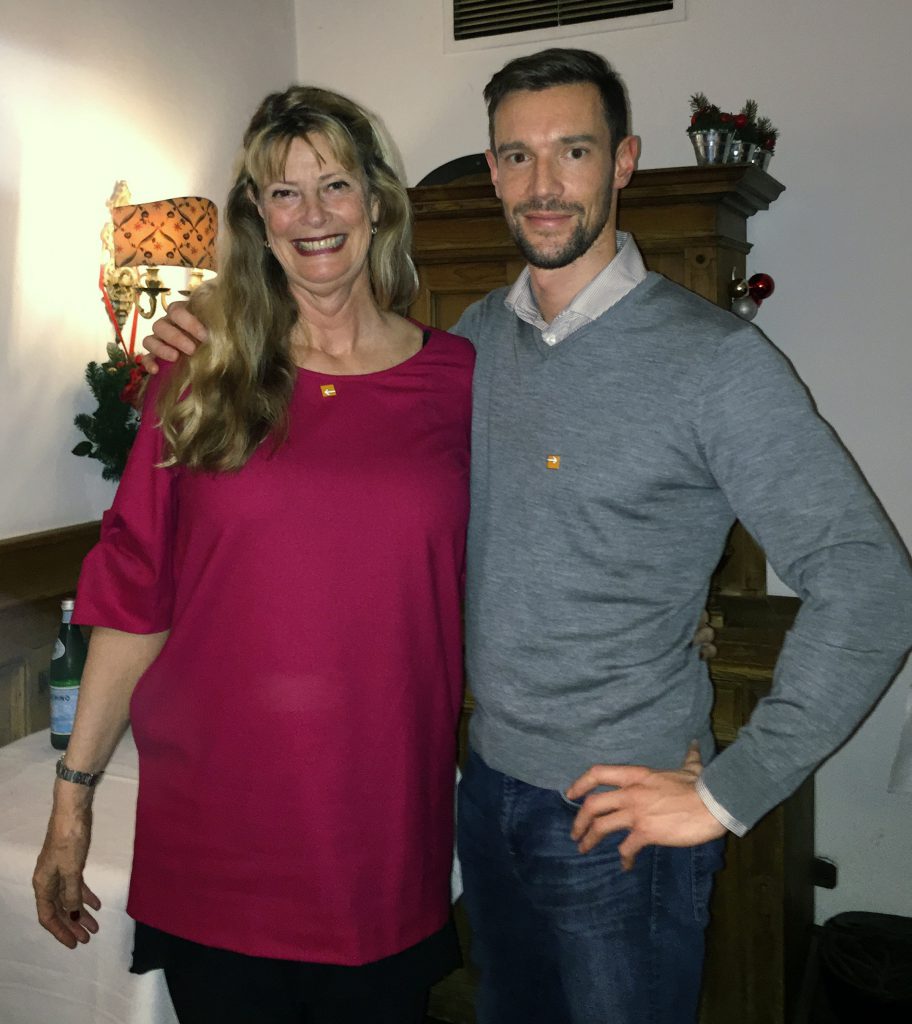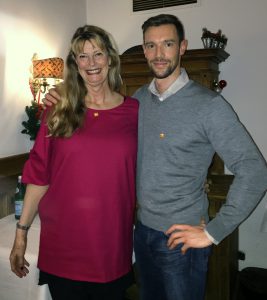 Dr. Ferdinand Schwenkert thanked Gabriele Stieghorst for her numerous years of hard work during his speech at the Christmas party.
For many years, she helped shape the company image of Open Mind and accompanied the total FOLLOW-ME! graphic visualization since inception. Our core business principle, "The Art of Dental Engineering" as well as all pieces of art and paintings were created by Ms. Stieghorst. Whether at customers, agencies or exhibitions: Gabriele Stieghorst was an active participant and her creative drive remains tireless to this day.
It is therefore not surprising, that she will continue to support FOLLOW-ME! with her creative work even after beginning her well-earned retirement in the spring of 2019.