"Part types, part information and specific connector profiles"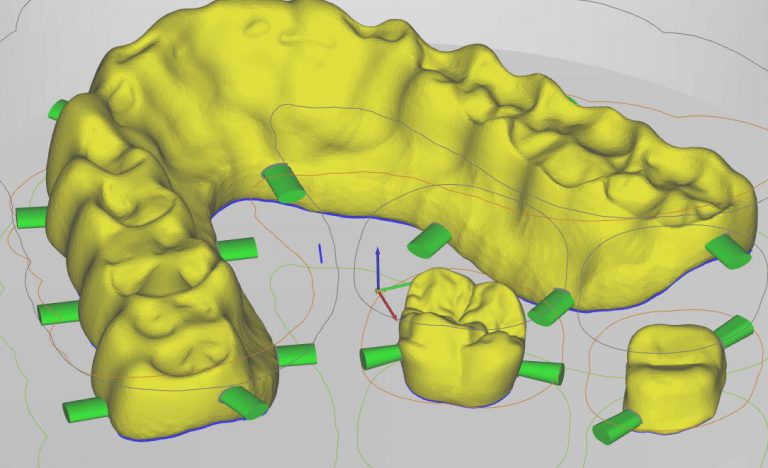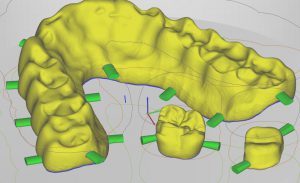 In addition to standardized presets, hyperDENT® offers you a range of possibilities for defining individual specifications for your projects. Part-specific information can be imported easily from the CAM into hyperDENT® for processing. This information can be displayed in the user interface or in project documents, providing a continuous overview of your various jobs.
Part type settings can vary greatly in labs and milling centers. In order to achieve long-term efficiency, user-defined settings are essential. In our Top Topic Webinar on 04. June 2019 at 10:00 AM (in German) and 1:00 PM (in English), you will be introduced to user-defined settings for part types. These settings can be defined specifically, linked to templates and feature individual connector profiles which can be utilized repeatedly.
Additional information about our Top Topics Webinars is available on our training page.