3rd Webinar Automation (English)
Friday, 29.05.2020 :: 02:00 PM (CET)

Automated preform production
The manual preform workflow is generally familiar to most hyperDENT users. But what about the automated selection of preform blanks and the automatic positioning of STL models in the blank? In this webinar, your questions will be answered.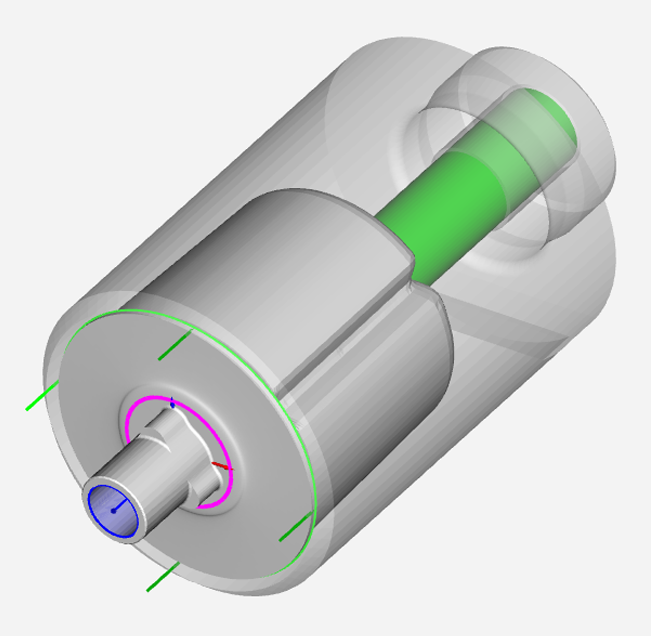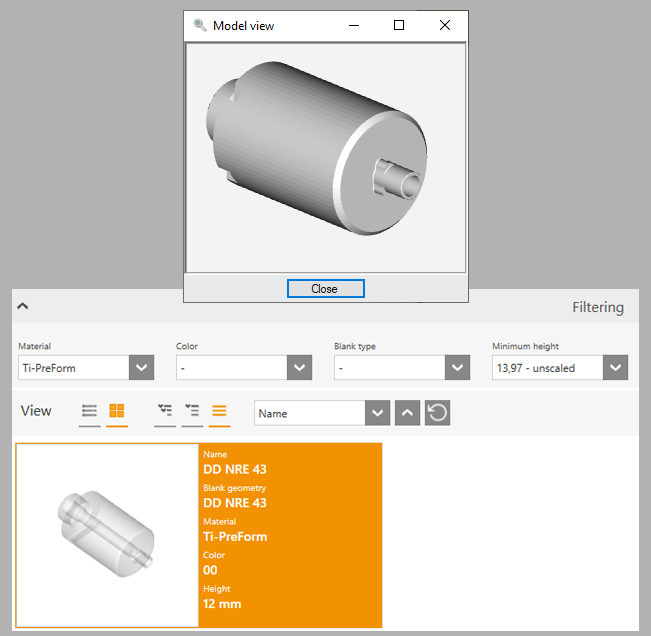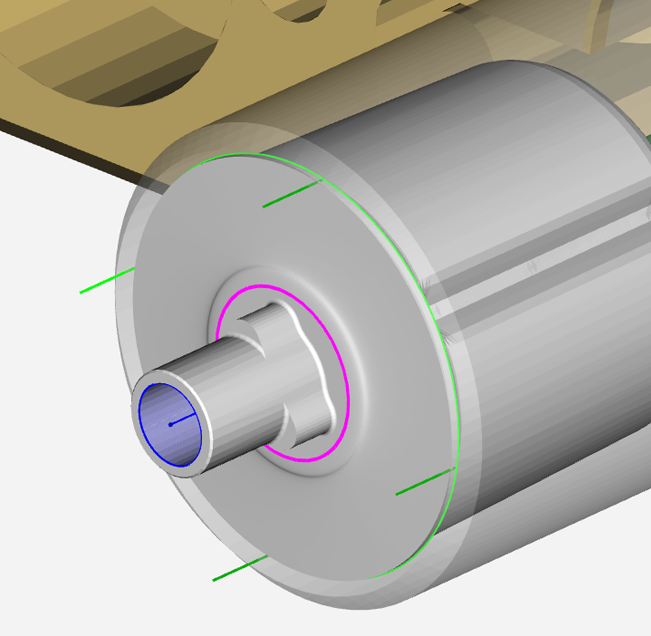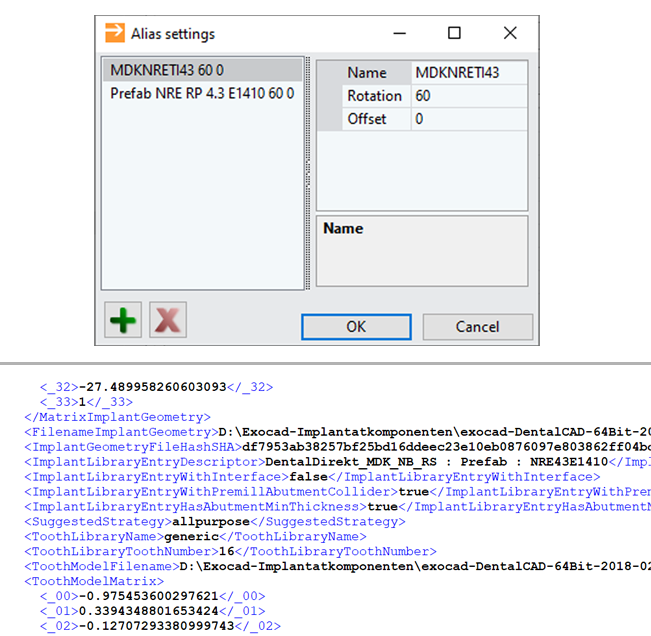 After successful registration, each participant will receive an email confirmation via Zoom including a link and login data for the participation in the specific webinar.
By participating in the webinar, you agree to our terms and conditions, the processing and use of your data for other purposes, in particular for consulting, advertising and market research purposes.
Your FOLLOW-ME! Team