Perfectly adapted implant components
for first-class implantology results.
23rd China International Dental Exhibition & Scientific Conference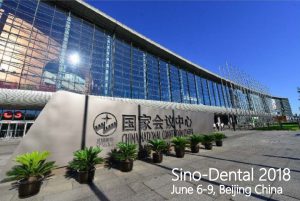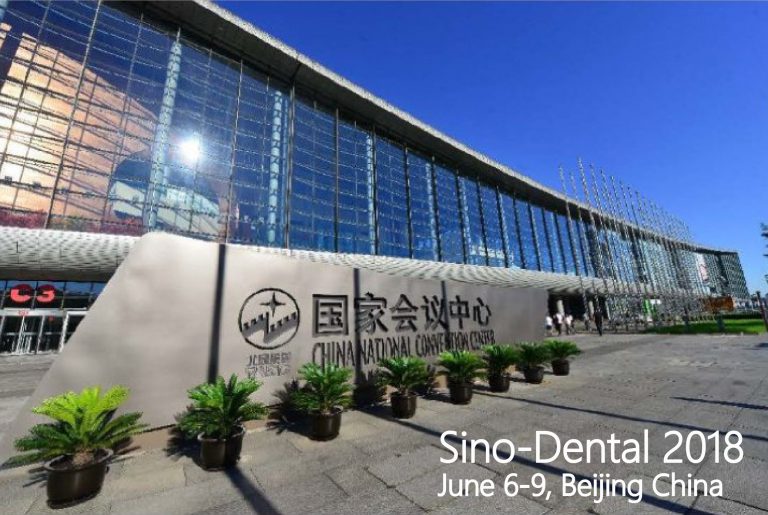 About Sino-Dental
Sino-Dental has strived to introduce equipment and promote advanced technologies for over 20 years, providing a platform for national and international dental company professionals to do business and improve dental technology. It has played a positive role in promoting dental technology progress and enjoys an excellent reputation both in China and around the Asia Pacific region.
Get the brochure:
hyperDENT | The Art of Dental Engineering