Perfectly adapted implant components
for first-class implantology results.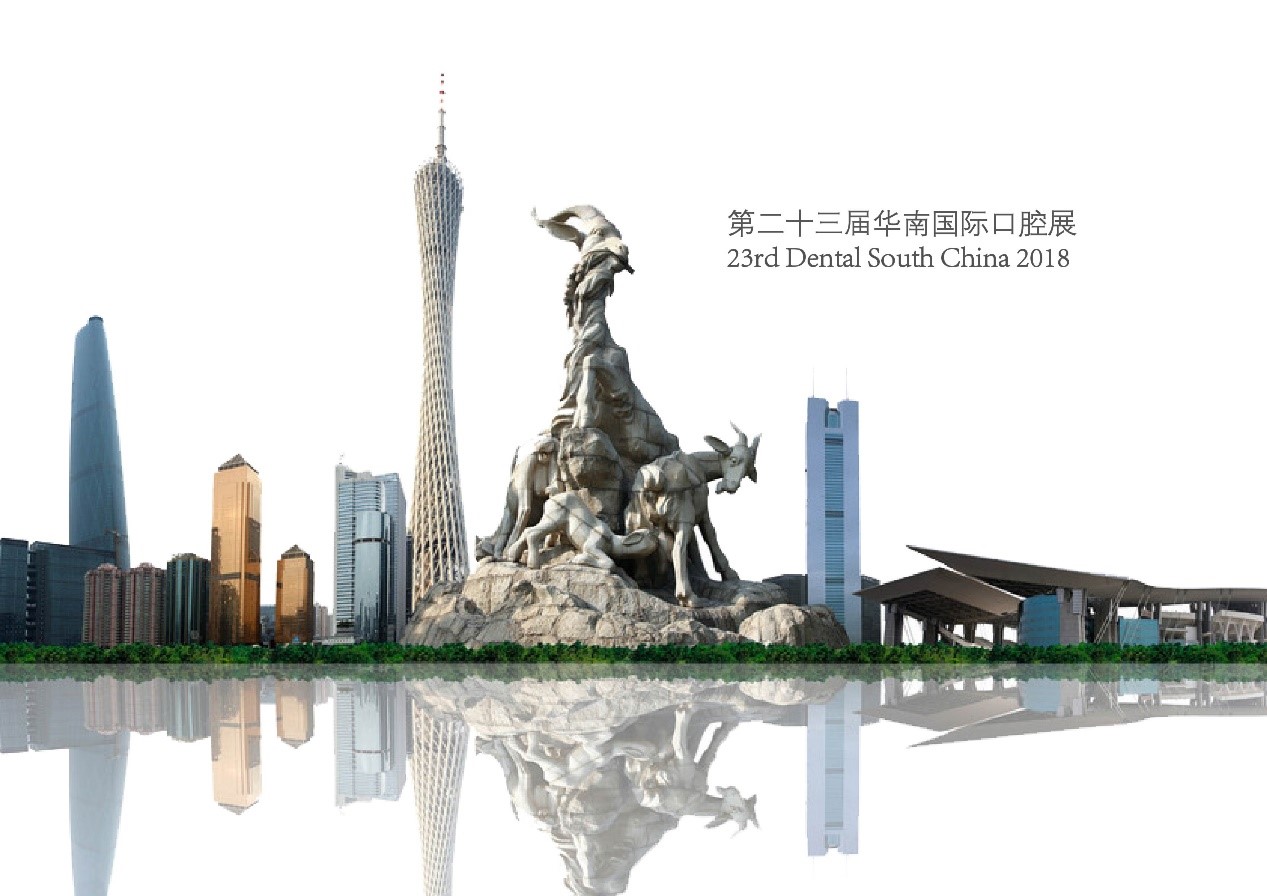 Dental South China International Expo (DSC) was the first dental exhibition to be established in China. It was first held in March 1995 and has remained in a leading position in China with 22 years of success. In 2018, the exhibition area of the 22nd DSC was 51,000㎡ with more than 2,606 booths and over 920 leading exhibitors from 25 countries and regions displaying the latest dental products and technologies.
From April 4-7, 2018, we, FOLLOW-ME! Technology Group, fulfilled our marketing target with participation in this big show as a leading CAM provider and active innovation leader.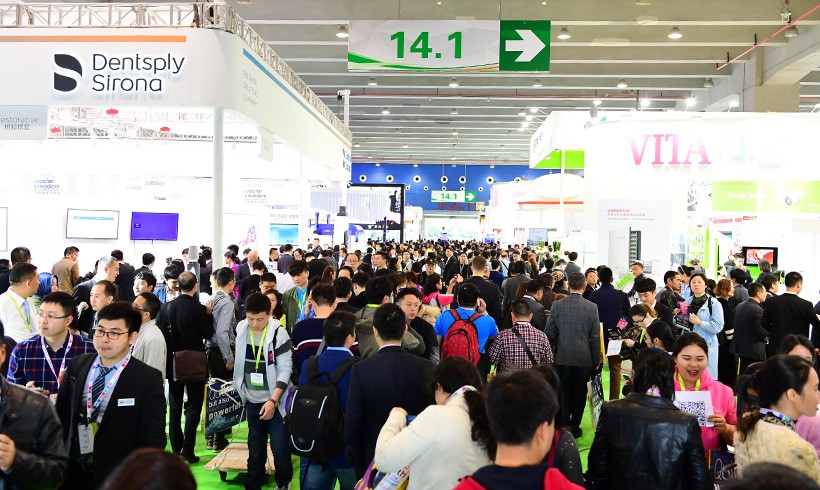 At the 2018 DSC, we presented a joint display of hyperDENT and powerful CNC machines at our booth as we had in previous years. However, this year, we had some surprises for the public.
Let's review the show!
Get the brochure:
hyperDENT | The Art of Dental Engineering