Perfectly adapted implant components for first-class implantology results.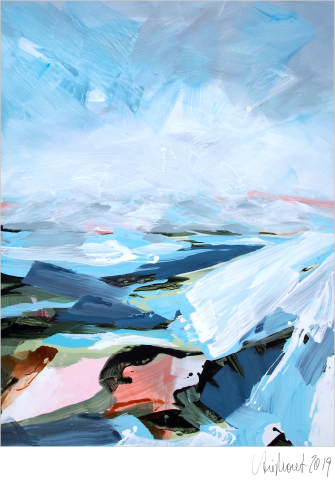 The new year greets me kindly, and I leave the old one with its sunshine and clouds calmly behind me.
Johann Wolfgang von Goethe
Please note that our office in Munich will be closed from Monday, 23.12.2019 until Monday, 06.01.2020.
Our technical support team will not be available during this time.
We will be back in the office as of Tuesday, 07.01.2020 and happy to help you.
THE ART OF DENTAL ENGINEERING
Edition "WINTER LANDSCAPE" Christmas 2019
hyperDENT® V9 Updates
The hyperDENT® V9 software version includes many new and modified functions which we would like to present to you in our free webinar on 22. October 2019 at 10:00 (DE) and 13:00 (EN).
Highlights such as a direct connection to the CAD system's output folder, the horizontal milling of dental parts (C clamp) and the automatic selection of undercut areas will be demonstrated using illustrative examples. You will also be introduced to the new "trochoidal machining " function, which is a significant timesaver when milling dental parts made of different materials. The automatic determination of the optimal insertion direction of cavities and the transfer of multi-layered, colored blanks (multi-layer disc) to the building platform will also be covered in this webinar. Our expert, Elias Jaider, will be available at the end of the webinar and will be happy to answer any of your questions.
Please utilize the opportunity to get an overview of all hyperDENT® V9 updates by registering for our free webinar using our Doodle registration form.

Get the brochure:
hyperDENT | The Art of Dental Engineering