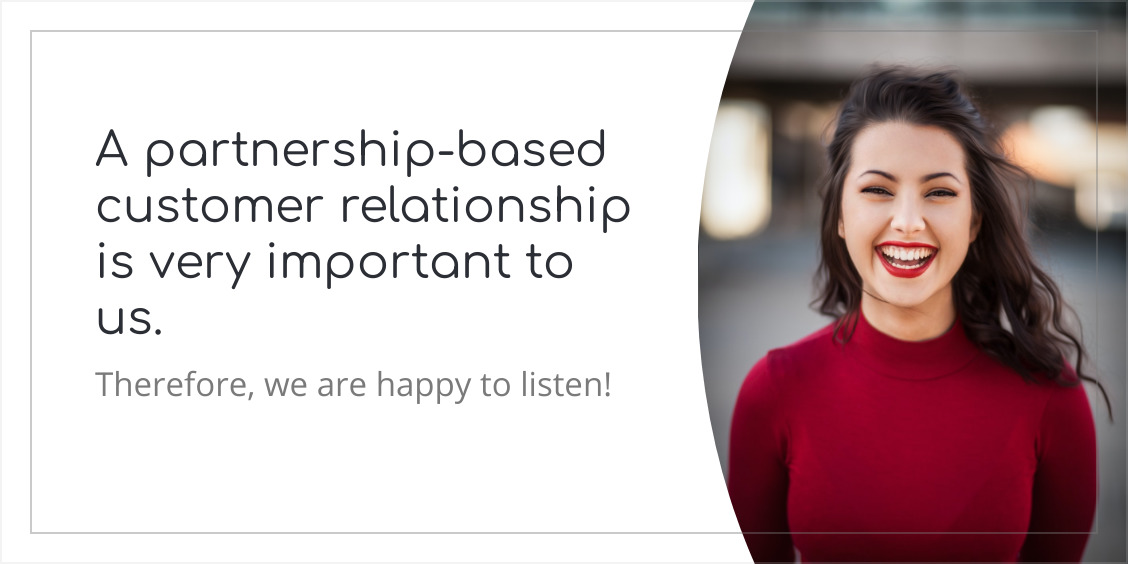 Perfectly adapted implant components for first-class implantology results.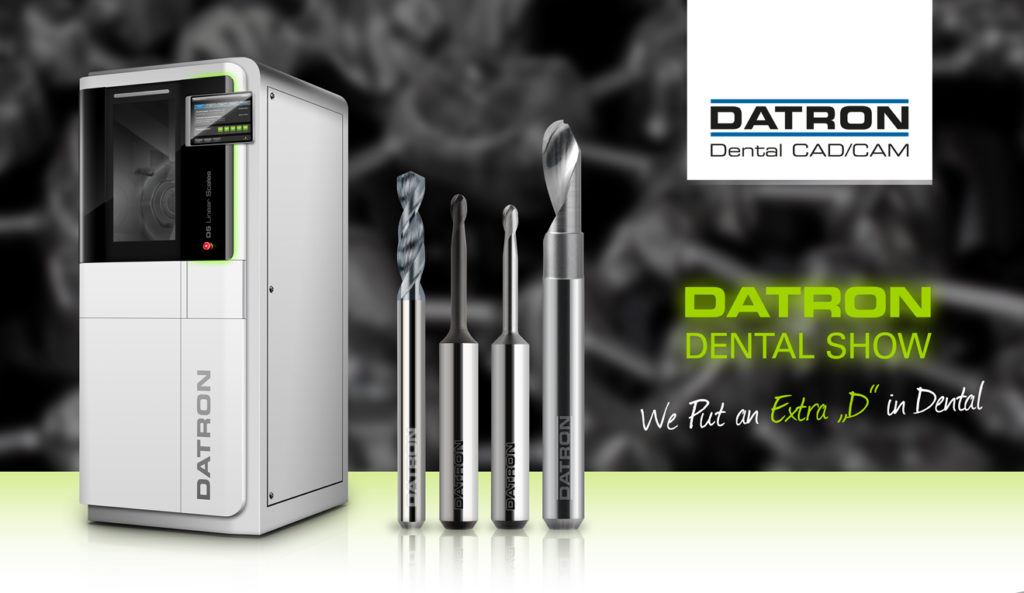 We have been invited to participate in the virtual DATRON Dental Show 2021!
We are offering a -20% discount
Our partner DATRON AG is hosting the
DATRON Dental Show 2021 from 09. – 13. March 2021.
We are very pleased to participate in this event and to present our pioneering hybrid manufacturing technology in the "Video on Demand" area under "Dental CAD/CAM Hybrid Manufacturing".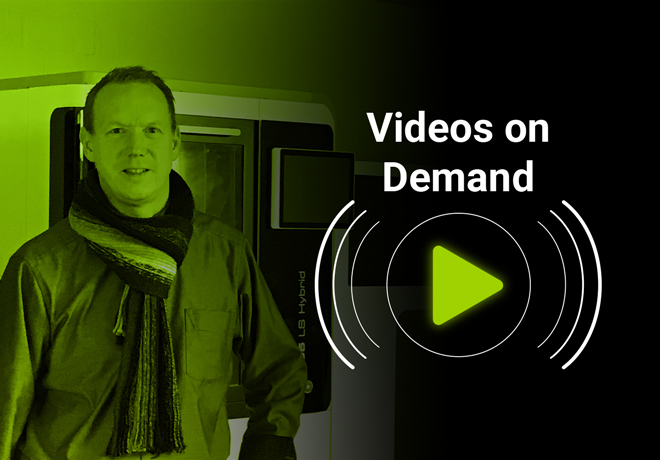 We developed this manufacturing technology in cooperation with DATRON AG from the fundamental research phase to a market-ready product.
Take advantage of this free "DATRON Dental Show" online event to obtain interesting insights about the hybrid manufacturing process.
Complete CAM software integration in exocad
exocad ChairsideCAD, in combination with hyperDENT exocad Connect, offers a seamless CAM connection on all applicable machines for the direct production of dental restorations.
No CAM experience is required to process the resulting dental restorations, as hyperDENT exocad Connect works fully automatically in the background of exocad ChairsideCAD.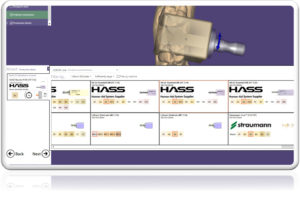 hyperDENT exocad Connect guarantees high-quality and precise manufacturing with optimal results throughout the entire work process – from the intraoral scan to the finished product. The user can choose from predefined quality levels which range from "Fast" and "Normal" to "Highly detailed".
"Our powerful ChairsideCAD software, which recently received the prestigious Cellerant "Best of Class" Technology Award for the second time in the USA, is characterized by a high degree of automation and user-friendly workflow," explains Novica Savic, CCO at exocad, and continues: "The integration of hyperDENT offers users the highest degree of flexibility and performance for restorations in only one patient session."
All machine manufacturers are also offered the option to integrate into the exocad ChairsideCAD and hyperDENT exocad Connect interface and to adapt it to their own requirements.
Experienced CAD/CAM dental technician:
"This is the next step towards cross-platform scanning and manufacturing in the dental industry. The user has the freedom to freely select the machine and applications for high-end manufacturing and to combine them into one workflow".
Additive Manufacturing for the dental industry

Are you dissatisfied with your 3D printing software? If so, we have the perfect solution for you!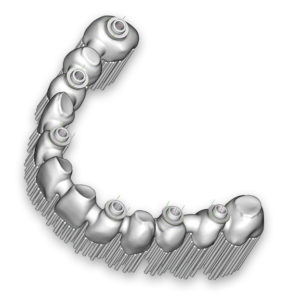 Prepare yourself for the future of the dental industry!
With our all-inclusive Christmas package, you will receive a 25% discount on the FOLLOW-ME! Additive Manufacturing Software!
Special offer valid from 01.12.2020 – 18.12.2020
| | |
| --- | --- |
| "Additive Only" Package | including |
| Installation and training | ✓ |
| Software updates for 1 year | ✓ |
| Software support for 1 year | ✓ |
| Output format for your 3D printer | ✓ |
| Upgrade to hybrid is possible | ✓ |
Contact your hyperDENT dealer or sales@fm-dental.com today and benefit from the exclusive first-class performance from FOLLOW-ME!
Get the brochure:
hyperDENT | The Art of Dental Engineering